Salman Khan may have dated several Bollywood divas, but none turned into marriage. His list of former girlfriends includes actresses like Sangeeta Bijlani, Aishwarya Rai Bachchan, Katrina Kaif, Somy Ali and many others. But did you know the superstar once wanted to marry Juhi Chawla as well?
An old interview of Salman Khan has come up that shows the actor himself saying that he had approached Juhi's father with a marriage proposal, but the latter did not accept. When asked about the reason behind his rejection by Juhi's father, Salman with a straight face said, "Don't fit the bill, I guess".
"She is very sweet. Adorable girl. I asked her father if you will let her get married to me. He said 'no'," Salman said when the interviewer asked him about Juhi.
Maintaining his grim face, Salman further said that Juhi does not want to work with him when he was asked if he had worked with her in any movie. It is little difficult to decide if the Sultan actor was actually serious about what he said, or he was just goofing around.
During one of her visits to Koffee With Karan show, Juhi had also spoken about not working with Salman, but she cleared that it is not like she did not want to, and it was just a rumour.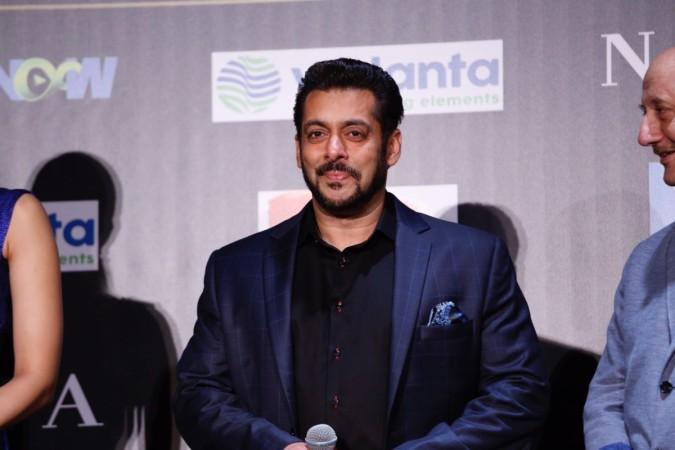 "Sometimes I've run into him – earlier, things may have improved now – and he'd just look at me as if he didn't know who I was. So I really didn't know what was going on in his mind," she had added.
Interestingly, Salman had a scene with Juhi in the film Deewana Mastana (1997). His character was seen having a court marriage with Juhi's character in the film.
Watch the vintage interview of Salman that is getting a lot of attention now: