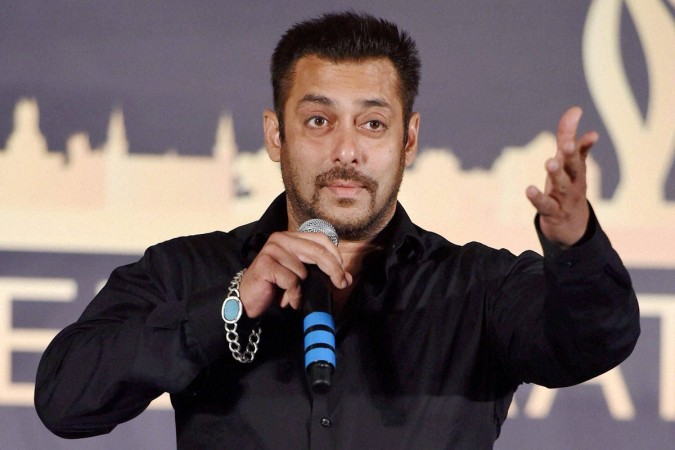 Bollywood superstar Salman Khan has finally found a girl. He announced it on Twitter and fans has filled the comment section with congratulatory messages as well as some funny remarks.
He wrote: "Mujhe ladki mil gayi."
While people think he found a girl for marriage, the possibilities of finding a leading lady for a movie are more.
Salman seems to keep up the suspense for his fans on social media because he has only posted those four words and didn't mention anything regarding it.
Did he find a heroine for Aayush Sharma's movie Loveratri or for Bharat?
Loveratri has Salman's brother-in-law Aayush Sharma in lead role and is helmed by Abhiraj Minawala. The film is produced by Salman Khan under the banner of Salman Khan Films.
Also read: Salman Khan introduces 'the girl' Warina Hussain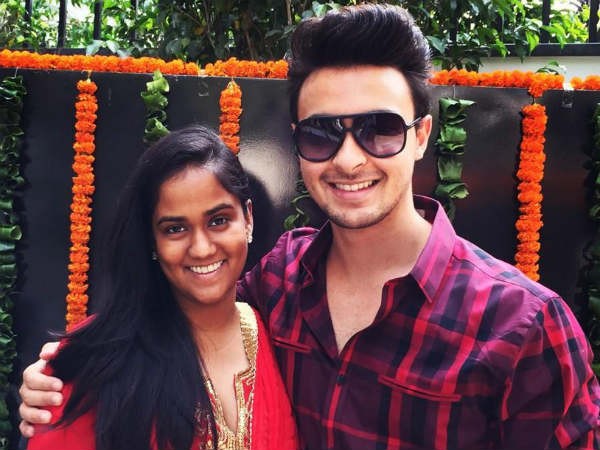 And if it's about his marriage, then who is she? Is she the Romanian beauty Iulia Vantur?
Iulia has become an integral part of Khan family. She has been spotted with the actor or without him at all Khan functions and vacations. However, the duo has not admitted to their relationship yet.
Last month, in an interview with Mumbai Mirror, though Iulia did not directly say that she is or was in a relationship with Salman, and the two were supposed to get married, she made a statement hinting that at least she wanted to become his wife.
"I am aware of the gossip. Most of it is not true. But I cannot stop people from spinning stories. I have a lot of respect for Salman. At the same time, I have no idea where life is taking me. Three years ago, I was all about being responsible and making plans, but not everything turns out the way we expect them to. Not everything is our will. What happens was meant to happen," the gorgeous diva had told the publication when she was asked to comment on rumours of her impending marriage with Salman.
Whether it's Salman getting married or found a heroine, the mystery has not been solved yet. We hope Salman tweets and reveals the truth as fans are going crazy -- here are proofs:
wow...I donno what do u actually mean..r u promoting any movie or something. Or its a joke

But bhai I hope saach mein Mil gaya. My bhai is getting married? or talking about casting an actress?

Itni Khusi ?????
AAJ KI PARTY MERE TARAF SE

— ?Beats ?? Shilpa's Army (@fan_bb11) February 6, 2018
Bhai,, iss baar toh Shaadi kar hi lo.. Permanent laao koi, temporary nahi?

— ∂αηίsħ (@being_danish_) February 6, 2018
Congo bhai aur kiske liye mil gayi aur kaunsi film hai ? ???♥️

— AarhaN ? #Race3 (@BeingAarhaN) February 6, 2018
Then u will say it's for a movie ..haha

— Pabitra Jharait (@ImPabitraJ) February 6, 2018