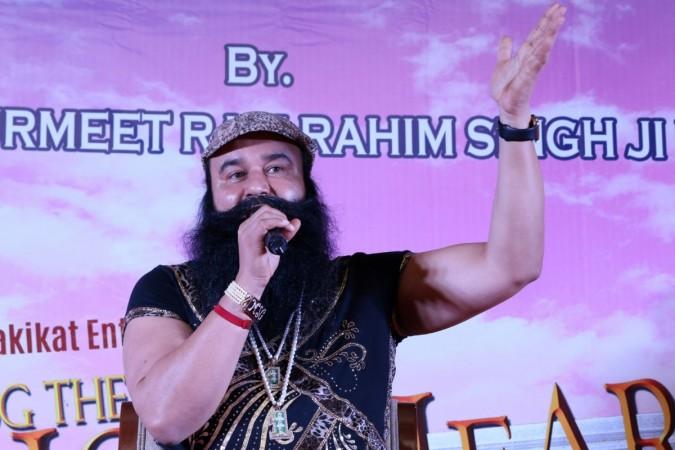 Religious cult Dera Sacha Sauda seems to have found a new leader, now that its head Gurmeet Ram Rahim Singh remains behind bars in Sunaria (Rohtak) jail. While it was earlier said that "adopted daughter" Honeypreet Kaur would take over the Dera, the cult has reportedly found a new head in Singh's mother Naseeb Kaur.
Naseeb, who lives in the family's ancestral home in Gursar Modia village in Ganganagar district, Rajasthan, reportedly travels to Sirsa, Haryana, at least once a week to meet followers.
Naseeb, who is in her 70s, mostly visits the Dera headquarters on Sundays and meets several devotees during a gathering, which is called the "Naam Charcha," an unnamed source told the Times of India. However, it was also revealed that the number of devotees visiting the Dera has reduced since Singh was convicted of raping two of his devotees.
The source also told the daily that the discourse is now played on loudspeakers and Singh's picture is placed on a pedestal during the event. After meeting the devotees and attending the discourse, Naseeb reportedly returns home. She is also known to be one of the most frequent visitors Singh receives at the Rohtak jail.
As Singh is set to remain in jail for 20 years after being convicted of rape, Naseeb had earlier announced that her grandson Jasmeet Insaan would be the next heir. She had also explained that the decision had in fact been made in 2007.
Two of Singh's close aides Vipasana Insaan and Aditya Insaan have been absconding since their names came up in the investigation into the violence that broke out in Panchkula and a few other areas after Singh's conviction.
While the Dera Sacha Sauda seems to have found its leader, one can't help but wonder about who would take over another rape-convict Asaram's ashram. It was earlier being said that his daughter would be in-charge of his Rs 10,000 crore empire, but Bhartishree refuted these claims and said that there were no such plans.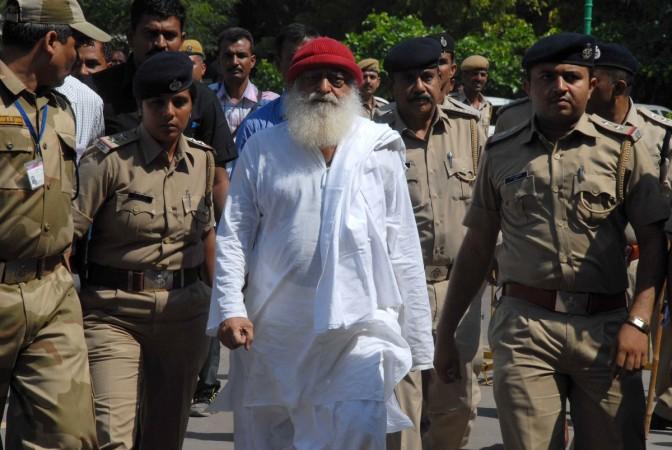 She clarified that she wasn't a part of Asaram's empire, which comprises of about 400 ashrams, 40 schools, a printing press and an Ayurveda unit, and had in fact severed ties with the trust "16-17 years ago."
"Trust management feels that I am not with them. The outside world feels that I am with the trust," Hindustan Times quoted the 43-year-old as saying.
"But I have disassociated myself from the trust 16-17 years ago. My organisation is separate from the trust and our activities are different as well."
While Asaram's daughter says that she broke ties with the trust over a decade ago, the employees have a different story to tell. They earlier had revealed that she traveled extensively and oversaw the day-to-day activities of the ashram.