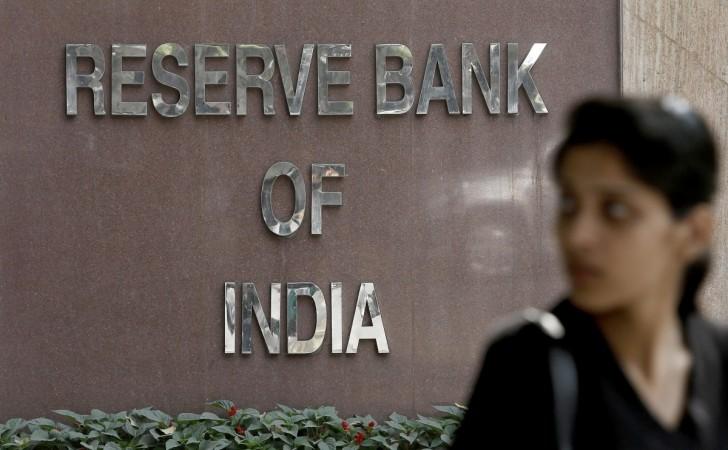 Reserve Bank of India (RBI) Deputy Governor R Gandhi on Tuesday said that banks across the country had collected Rs 12.44 lakh crore in demonetised notes of Rs 500 and Rs 1,000. He also stated that the RBI had issued 21.8 billion pieces of currency notes in various denominations since the announcement.
"The banks have since the start of the programme on November 10, 2016 till December 10, 2016 issued notes valued at Rs 4.61 lakh crore to the public over their counters and through their ATMs. Specified Bank Notes (SBNs) of Rs 500 and Rs 1000 returned to RBI and Currency Chests amounted to Rs 12.44 lakh crore as of December 10, 2016," Gandhi said.
Out of the 21.8 billion pieces, 20.1 billion pieces were of small denominations of Rs 10, 20, 50 and 100 while the remaining 1.7 billion notes were of higher denomination of Rs 1000 and Rs 500.
Deputy Governor SS Mundra said: "There have been media reports about some transactions noticed in various bank branches and the alleged involvement of bank staff. We have issued elaborate instructions to all bank managements to do the central data checking. Whenever any untoward transaction/action is noticed, due investigation would be done."
Gandhi also added that "RBI supervisors are carrying out similar exercise on various data points of banks."
Both the deputy governors also commented on the arrest of RBI official K Micheal for illegally converting Rs 1.51 crore of old currency notes.
"There has been a media report of one of the RBI staff at Bengaluru, let me clarify it was a junior functionary of RBI. Action will be taken once details are known," Gandhi said.
Mundra added that "the concerned employee has been suspended, we have instituted investigation."
Mundhra also reacted on bank officials of Axis Bank being caught laundering money and said that no showcause notice has been issued to the concerned bank yet.