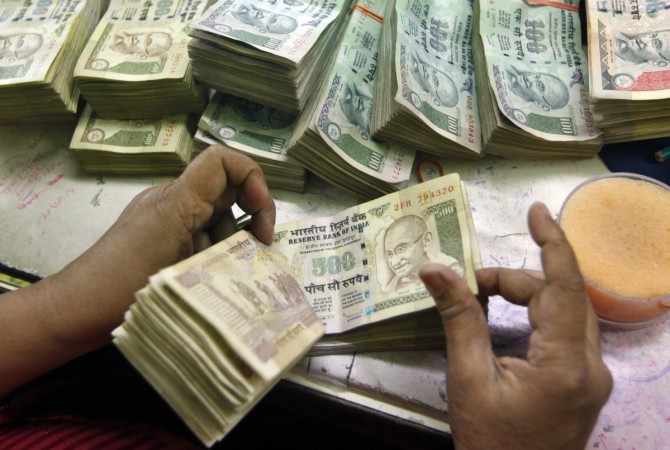 Delhi's per-capita income in the current financial year may rise to Rs. 2.8 lakh. Deputy Chief Minister Manish Sisodia on Saturday said per-capita income rose from Rs. 2.5 lakh in the previous financial year, according to the estimates of State Domestic Product 2015-16.
As per Sisodia, Delhi's economy is moving ahead in terms of sustainable growth and in a considerable manner. The state-wise performance of Delhi is better when compared to other states such as Bihar, Haryana, Odisha and Madhya Pradesh, Press Trust of India reports.
"Among all states and union territories, Delhi's rank is second. In comparison, the per-capita income in Haryana is Rs. 1.50 lakh, and for Punjab it was Rs. 1.15 lakh in 2014-15. The per-capita income of Delhi is about three times higher than the national average of Rs. 93,231 for 2015-16," Sisodia was quoted as saying by PTI.
The minister also said the Gross State Domestic Product (GSDP) in the current prices for the present fiscal is estimated at Rs. 5,58,745 crore, as against the Rs. 4,94,460 crore in 2014-15. This shows a growth of 13 percent.
In simple terms, per-capita income or income per person is the income of the people in a city or a country. It is calculated by combining all sources of income and dividing the total amount by the total population.
[1 lakh = 100,000 | 1 crore = 10 million | 100 crore = 1 billion]