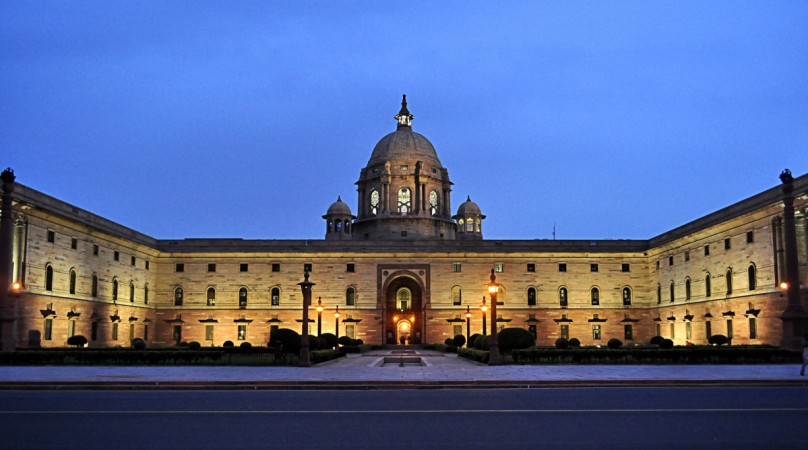 The Delhi Dialogue and Development Commission (DDC), an advisory body of the AAP government, on Monday got a head in Jasmine Shah, an alumnus of IIT Madras and Columbia University, after being headless for months.
Shah was selected for the post of Vice Chairman by the council of ministers headed by Chief Minister Arvind Kejriwal, also the Chairman of DDC.
The post was lying vacant since April after Ashish Khetan, who was appointed to the post in 2015, resigned. Khetan later quit the Aam Aadmi Party as well.
"It's an honour and a privilege to serve as the VC of Delhi's Dialogue and Development Commission... Will leave no stone unturned in ensuring Delhi government's policies have maximum impact on the lives of countless aam aadmi," Shah said in a tweet.
An alumnus of Columbia University's School of International and Public Affairs (SIPA), Shah was also a Nehru Fulbright Scholar.
Shah, with over a decade of experience of working on urban governance and policy issues, has been advising the Delhi government since 2016 on budgetary and transport policy reforms.
"With his expertise on government monitoring and evaluation systems, Shah was the architect of Delhi's first comprehensive Outcome Budget for 2017-18, a first-of-its-kind initiative in India to bring in complete transparency and accountability in public spending," reads an official statement.
For the past year, Shah was working as the advisor to the Delhi Transport Minister and has worked on several crucial initiatives of the government like the Common Mobility Card, bus route rationalization and last mile connectivity initiative and large-scale induction of electric buses in Delhi among other projects.
The DDC is an initiative of the Delhi government to facilitate a dialogue between the people of Delhi and the government towards creating a clean, green, safe and corruption-free city.
It identified 21 focus areas and encourages people and experts to come up with ideas and suggestions related to governance, electricity, water and education among others.