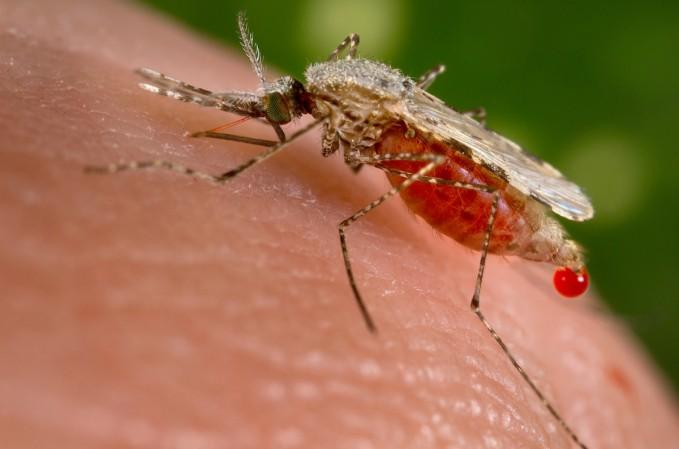 About 13 fresh cases of malaria have been reported in the past week by several municipal corporation departments in the national capital, taking the total number of people affected by the vector-borne disease this season to 88. Also, six new cases of dengue and one of chikungunya have been reported, taking the total number of affected people to 49 and 35, respectively, by June 28.
The waterlogging at various locations due to non-stop heavy downpour in the past few days is being held as the main reason for the rising number of vector-borne diseases by doctors and authorities.
Dr SP Byotra, Head of Medicine at Sir Ganga Ram Hospital, said, "With the amount of rainfall in the past few days, we have seen a sudden rise in the number of malaria cases." He strongly suggested to stay away from another widespread disease caused due to mosquitos by keeping the surroundings dry and free from mosquito breeding zones.
While the civic body has shown its apathy during this rainy season in Delhi by cleaning merely 393 of the 1,032 drains under its care, Dr Byotra had emphasised that top priority must be assigned by the local bodies to the areas identified as most vulnerable to mosquito-breeding by the health department.
Apart from malaria and two other vector borne diseases, the city is also currently going through a series of viral fevers. An increasing number of people are visiting hospitals and complaining of viral fever.
"Viral fever usually subsides on the third day of its onset but this time we are witnessing patients with consistent fever for more than three days," said Dr Rajesh Bhudiraja, Internal Medicine at Asian Institute of Medical Science. He continued to say, "The earliest recognisable symptoms of a viral infection are often fatigue and body ache. This may be followed by the onset of fever. In most cases, the fever is accompanied by a sore throat, running nose, nasal stuffiness and red eyes. A headache is also a common symptom of viral infection."