Even as more details start trickling in on the mass suicide of 11 members of a family, Delhi Police are yet to ascertain the exact cause of the mysterious deaths in the Burari house of horrors.
Various theories have made rounds ever since the family members were found hanging ­— blindfolded, gagged and hands tied — on the first floor of the house in Burari area of Delhi on July 1.
From murder and mass suicide to the involvement of godmen, religious practices, and cult; there have been countless theories that have surfaced related to the shocking case.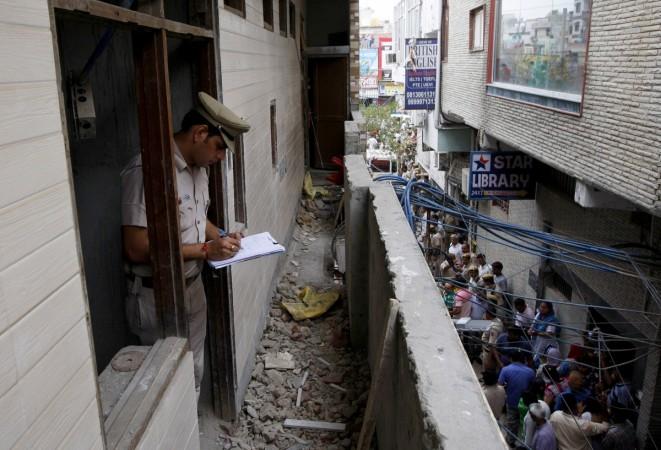 It all started when 11 members of a family were found dead inside their home, in what looked like a case of mass suicide. Out of the 11 bodies, ten of them were found hanging while the body of a 77-year-old elderly woman was found in another room. This had also led to Delhi Police registering a case of murder of the woman.
The news of their death had shocked their relatives and neighbours as the family did not go through any financial duress, depression or even an illness, which could have driven them to take the extreme step.
Hence, the mystery behind the family's mass suicide has left the cops pondering over the exact cause of death.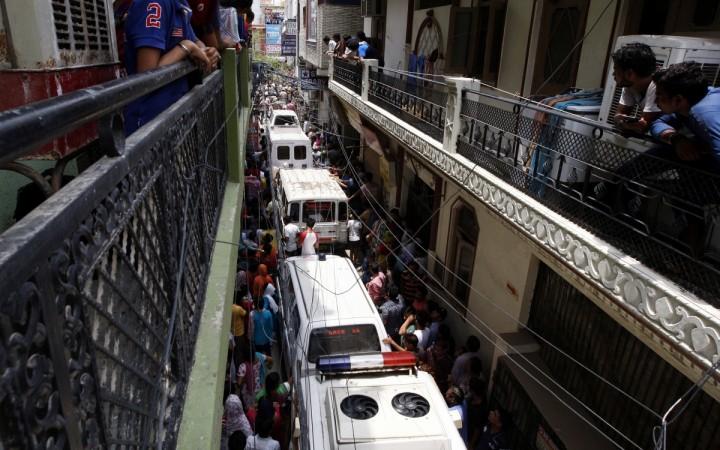 10 questions that are still unanswered:
If the horrifying deaths were indeed a suicide pact, then why was the elderly woman strangled to death?
Did a family member kill all of them and then commit suicide?
Why was the main door of the house left open, hours after the incident?
Was there a religious practice or superstition that led to the mass suicide?
Delhi Police found 11 pipes protruding in the walls of their house. Seven of them were facing downwards while four of them were placed straight. Coincidentally, the number of bodies found was also 11 out of which, seven were women and four were men.
If they were murdered, then why was the cash inside their house still intact?
The family had a pet dog which was found tied on the terrace. Why did the neighbours not hear the dog bark if someone had entered the house?
Although ten members were found hanging, only eight family members were blindfolded and tied. Why?
The police found a notebook that hints at how the suicide should be carried out. Who had written it? Was it a family member or an outsider?
The relatives have claimed that the family had no financial troubles or any issue of depression. What drove them to take the extreme step?