In a shocking incident in Delhi, a civil defence staffer was stabbed to death by three men who had picked up a fight with the victim's friend over payment for a glass of juice.
The police have said all three accused have been arrested. The police also said the attack took place on Sunday in northwest Delhi's Adarsh Nagar.
By the time the cops reached the spot, the victim — identified as one Govind — had been taken to hospital. However, his heart was punctured as a result of being struck multiple times, and he died while undergoing treatment.
Here's what happened
According to a PTI report, eyewitnesses said two persons came to have juice at Govind's friend Santosh's stall on Saturday afternoon. The duo demanded that Santosh give them the juice for free, but Santosh refused.
The accused, who have been identified as 23-year-old Satish and 30-year-old Sandeep, verbally abused Santosh, which led to a brawl.
But the matter did not end there. The police said Satish and Sandeep returned on Saturday with their friend Sagar, 30, in order to "teach Santosh a lesson" for refusing them free juice.
Matters turned ugly when Santosh's friends Mahesh and Sumit, who were also present at the spot, called Govind, a civil defence staff at the office of Sub Divisional Magistrate (SDM) in Rajouri Garden, to help them sort out the situation.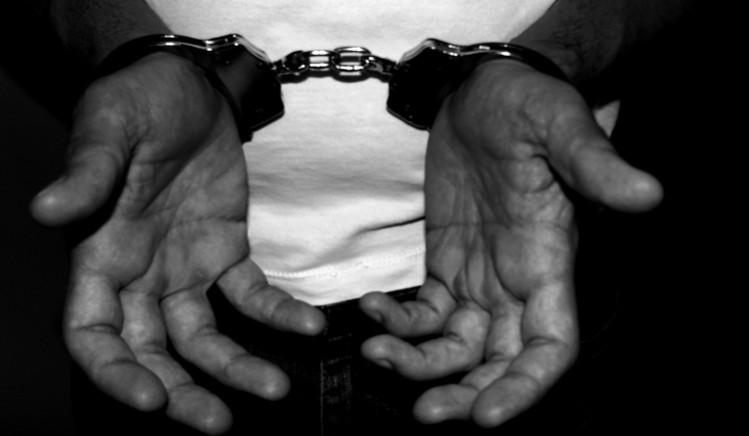 The three accused reportedly stabbed Govind and Mahesh during the fight. The police have arrested the accused men and are investigating the incident.