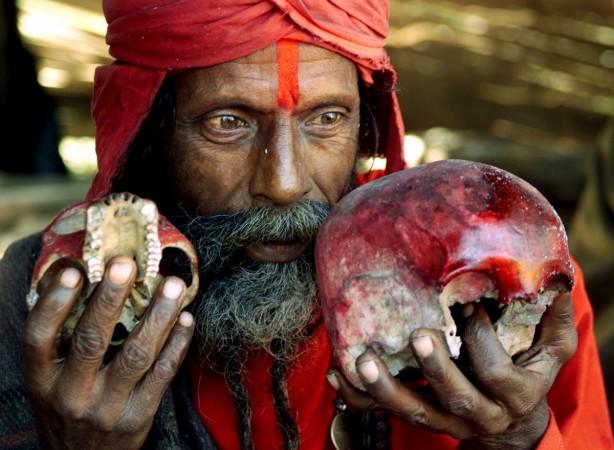 In a gut-wrenching incident, a family in Delhi's Janakpuri area sacrificed their neighbour's daughter in order to have a son. This cruel act was done at the behest of a black magic practitioner.
Assam: 4-year-old 'sacrificed' by witch doctor to trace lost mobile phone
The four-year-old girl has been identified as Akshita. She used to live in the Khurd locality of Janakpuri.
She went missing on the morning of October 1 under mysterious circumstances. Her family frantically searched for her but in vain, following which they filed a missing complaint with the police.
According to the Daily Pioneer, the police recovered the child's body from a nearby pond. The minor's legs, arms and one ear were missing. Treating it as a case of kidnap and murder, the police began the probe.
On Monday, the police zeroed it on Akshita's neighbour Satish Singh and tantrik Vrikshpal of Baghpat.
Satish confessed that he along with his wife Nimta, father Kabol Singh and the tantrik, had kidnapped the minor. He said that he has four daughters and a son, but the boy died 18 months after his birth.
The couple badly wanted a son when they met Vrikshpal who had assured them that their desire would be fulfilled if they could sacrifice a girl. At his behest, they kidnapped the girl, killed her and dumped the body near a pond.
The police have sent Satish and Vrikshpal to jail and are currently searching for Nimta and Kabol.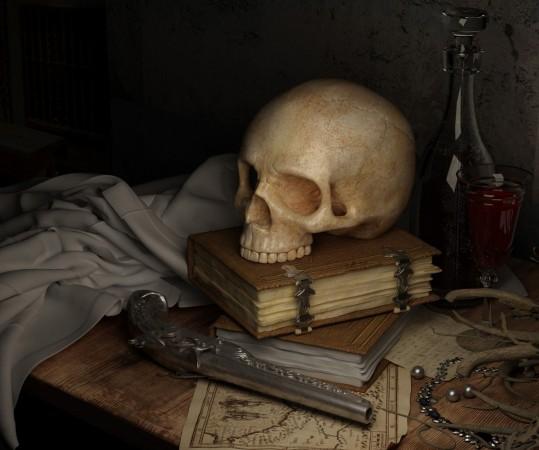 This is not the first time that children have been sacrificed to fulfil desires.
On October 19, a family in Karnataka's Belagavi district tried to sacrifice a 14-month-old girl in the belief that it would help them find hidden treasures.
Earlier in June, a couple in Kannauj, Uttar Pradesh, facing financial issues allowed an exorcist to sacrifice their daughter and rape the body after he promised them that the sacrifice would help them find 5 kg of "hidden gold."