In a gut-wrenching incident that took place in Delhi, a man allegedly murdered his colleague, chopped up his body and stored it in a refrigerator at his home.
The crime took place in Saidulajab near Mehrauli and came to light only on October 15 when the victim went missing for a few days.
The accused, who has been identified as 31-year-old Badal Mandal, murdered the victim, Vipin Joshi, as he suspected that he was having an affair with his wife.
Here's what happened
The accused who also goes by the name of Swapan Singra used to work with Joshi in the same restaurant.
According to India Today, Badal revealed during interrogation that he had seen Joshi visiting his house a couple of times in his absence. The accused then hatched a conspiracy to kill Joshi.
A senior police officer said that Badal took a leave from his workplace before murdering Joshi. He took leave as he did not want anybody to suspect him of Joshi's absence.
Badal also took a meat cleaver from the restaurant to kill the victim.
The duo drank alcohol at Badal's Mehrauli residence on the day of the crime, following which Badal attacked Joshi with the cleaver and then used it to sever the head.
Badal hid body parts in a refrigerator and went away to his in-laws' house in Kolkata.
Meanwhile, Joshi's family was frantically searching for him and informed police. The body was later discovered in the refrigerator.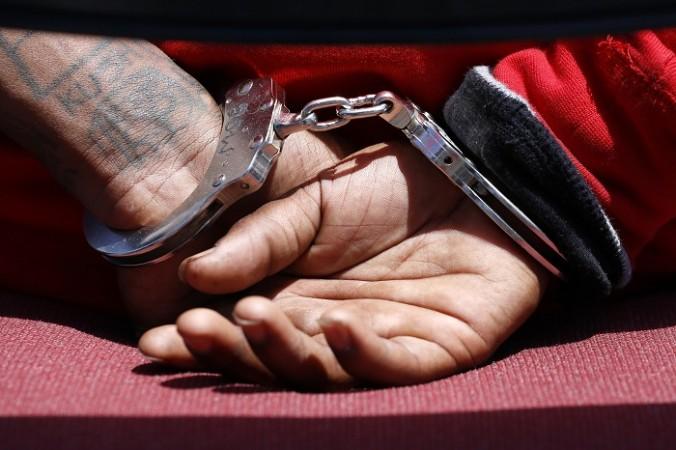 The Delhi Police team first went to Kolkata after tracking Badal's cellphone's location in a Purulia village. But Badal was not there.
Then the police team went to Tatanagar in Jharkhand, where one of Badal's relatives told them that the accused was in Rourkela.
Police added that Badal did his best to confuse them. He had made fake identity cards and documents.