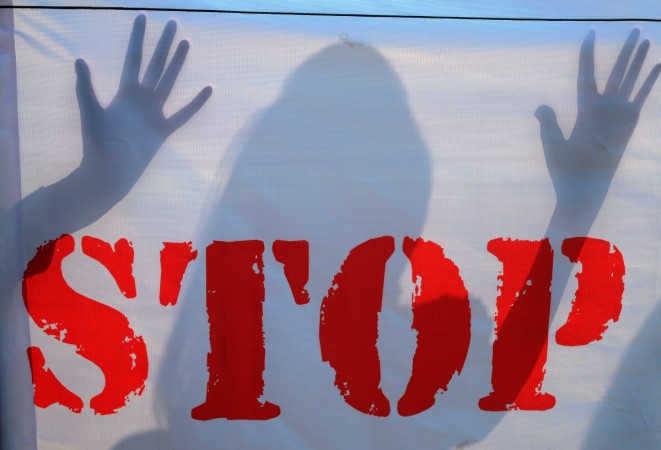 A man allegedly masturbated in front of a 26-year-old TV journalist while travelling on a Delhi bus from Kapashera to Vasant Kunj on Tuesday, November 20.
The woman was sitting in a seat reserved for ladies when the man approached her and started to fondle himself.
"I was sitting on a seat reserved for women. The man approached me, stood very close and began staring at me and fondling himself," the woman told Hindustan Times.
The woman went on to say that she stared back at him hoping he would stop looking at her. He then started to fondle himself and at one point, even zipped down his pants and exposed himself.
She then raised an alarm and started to beat the man up with her slippers. However, no passengers except one came forward to help her.
"The bus was full but no one helped me even restrain the man. One man wanted me to stop hitting him. There was just one passenger who tried to help me, but later refused to be a witness," she said. She then informed the police about the incident.
The Delhi police, who received the complaint through the police control room, rushed to the stop and caught the accused, a tent operator. He has since been arrested and charged for molestation.