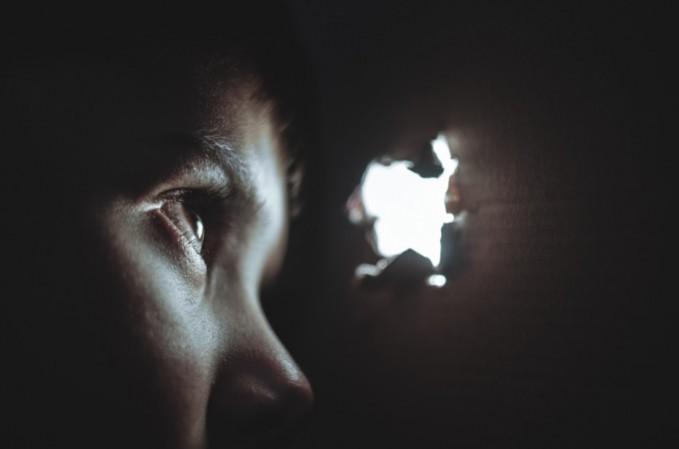 In a shocking incident that took place in Delhi, a 29-year-old man kidnapped a four-year-old boy after his mother refused to marry him. The man, who has been identified as Shiv Kumar, has been arrested by the police and the child has been rescued.
The incident took place in the Madhu Vihar on Saturday (June 16), following which the boy's mother approached the police. She told them that her friend had kidnapped her son from her house, reported The Times of India.
The boy's mother and Kumar have been friends for a long time.
She said that on Saturday, Kumar had come to her house to convey his greetings on the occasion of Eid. She had gone out of her house for a while when the accused man fled with her son. When the woman returned to her house, she saw that her son was missing and Kumar was also nowhere to be found.
She frantically started searching for her son and even enquired with her neighbours. When they told her that they had seen Kumar taking him, she immediately alerted the cops, who launched a manhunt to trace Kumar and the boy.
According to the complainant, Kumar had been pressurising her to marry him. However, she rejected all his proposals as a result of which he started threatening her.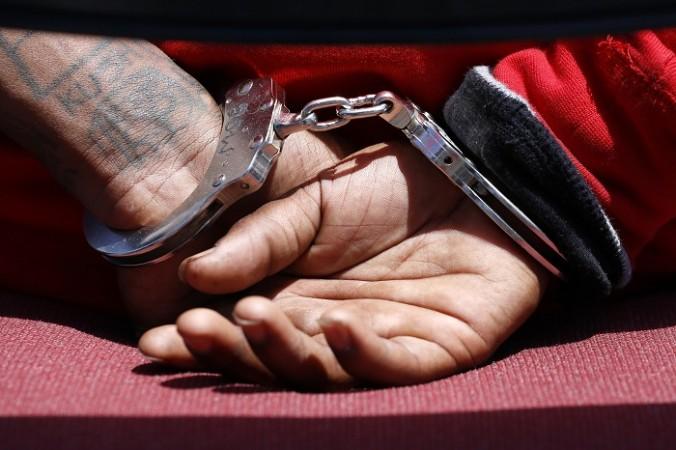 Meanwhile, the police managed to nab Kumar, when he was on his way to the railway station to board a train towards Kolkata. Pankaj Singh, Deputy Commissioner of Police (East), has said that Kumar has admitted to the crime. He said that he abducted the boy to mount pressure on the woman.