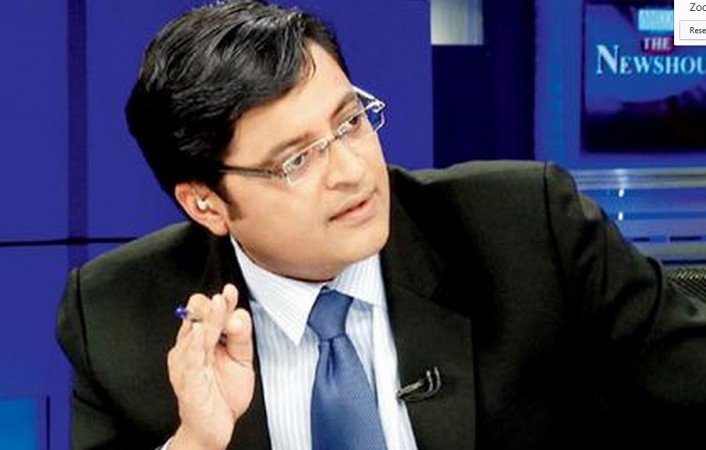 The Delhi High Court on Monday told journalist Arnab Goswami and his new news channel Republic TV to "bring down the rhetoric" when reporting on the issue of the death of Sunanda Pushkar and the possible involvement of her husband and Congress leader Shashi Tharoor in it.
Goswami, however, claimed victory in the matter, with Republic TV saying in a tweet that the Delhi HC had allowed it to continue reporting on the subject. Another post from the official Twitter handle of the channel had Goswami saying: "Tharoor tried to gag me and my team. He failed."
The case
Sunanda Pushkar, the third wife of Shashi Tharoor, had been found dead in a hotel in Delhi on January 17, 2014, under mysterious circumstances. The case has not been solved yet, with investigation still underway to determine the circumstances that led to her death.
The All India Institute of Medical Sciences (AIIMS) in Delhi had in January last year had determined that Pushkar had died of an overdose of a medicine whose brand name was Alprax. Even the manner of her death had been described as "unnatural" by a Delhi top cop, leading to the conclusion that she had been murdered.
Tharoor's involvement?
Shashi Tharoor had been in the eye of the storm from Day One of the case, especially because of his much-publicised meetings with Pakistani journalist Mehr Tarar. This was said to be one of the things on which Tharoor and Pushkar did not see eye to eye.
As a result of this marital discord, the Special Investigation Team probing the case had questioned Tharoor more than once in connection with the murder. However, the Congress leader had not been indicted in any way in the case.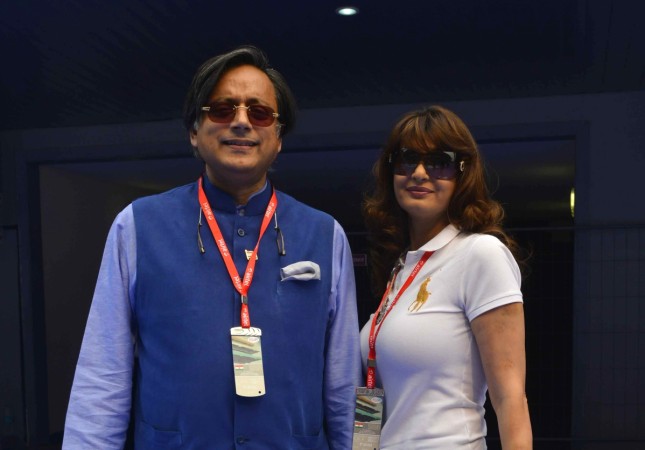 Republic TV emerges
And then, on May 8, Arnab Goswami started his new channel Republic TV, and one of the bulletins he ran was about "proof" that tied Tharoor to Pushkar's murder. Tharoor would famously deny the allegations and call it an "exasperating farrago of distortions, misrepresentations and outright lies being broadcast by an unprincipled showman masquerading as a journalist."
With Goswami and his channel continuing to report on the issue, Tharoor dragged the channel to the Delhi High Court, filing a defamation lawsuit there. It was this lawsuit that Justice Manmohan Singh was hearing when he told Republic TV on Monday: "Bring down the rhetoric. You can put out your story, you can put out the facts. You cannot call him names. That is uncalled for."
Arnab and Republic reply
After the hearing, Republic TV posted on its Twitter handle that the HC judge had allowed it to continue reporting on the case. "Delhi HC says Republic TV has a right to report on the Sunanda Pushkar murder case," it said.
#BREAKING: Delhi HC says Republic TV has a right to report on the Sunanda Pushkar murder case

— Republic (@republic) May 29, 2017
As for Goswami, he put out this message through the Twitter handle of his channel: