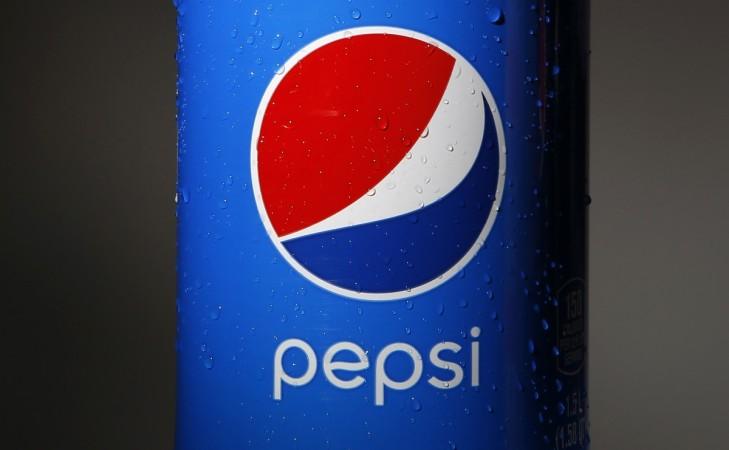 The Delhi State Consumer Disputes Redressal Commission (SCDRC) has asked PepsiCo India to pay Rs 50 lakh to the winner of a competition organised by the company and observed that there is a growing tendency among firms to attract customers by announcing big prizes but the winner is hardly given anything.
The SCDRC has asked the company to pay the amount along with a compensation of Rs 10,000 and litigation charges of Rs 10,000 to Delhi resident Karishma within 30 days.
"There is a growing tendency amongst the corporates to attract the customers by announcing big prizes and asking the public to participate in the competitions.
It is done with a motive to promote business," a member of the commission, NP Kaushik, said. The commission said in a recent order that it was a clear case of "unfair trade practice".
Karishma had won an online game "Pepsi Youngistan Ka Wow" organised by the company during the 2010 Indian Premier League. In the complaint, it is claimed that three representatives of the company had visited her house and informed her that the prize money would be given to her within three days.
When she did not receive the amount, she called up one of the representatives who told her that she was a college student and not employed with the company, the complaint said.
The complaint alleged that when Karishma's parents tried to reach PepsiCo directly, one of the employees threatened them with dire consequences.
The commission said that though consolation prizes were given to a large number of participants in the form of downloading music and songs, the winning prize was hardly given.
"The top prize which attracts a huge number of participants is hardly given to the winner and avoided on one or the other pretext," it said.