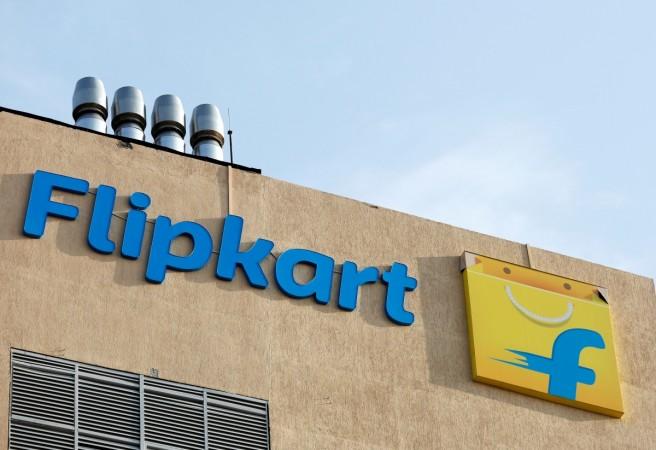 Two of the major e-commerce players will lock horns in the upcoming season sale that will begin in the next few days. The biggest offers from the two biggest players, Flipkart and Amazon, will coincide with the starting of the Durga Puja and Navratri festival and weeks ahead of Diwali and Dussehra.
Amazon's Great Indian Festival and Flipkart's The Big Billion Days sale will commence on the same day, October 10. Flipkart's sale culminates on October 14 while Amazon's will get over on October 15.
Both the companies are leaving no stone unturned across their offices and warehouses to extract as much revenue. The companies have given an impetus to their hiring spree with around 80,000 people being hired by both Flipkart and Amazon in the last few months. The jobs include temporary workers to handle the massive jump in orders during the sale season. If the indirect jobs are also considered then the number of new jobs goes beyond a lakh.
Bengaluru-based Flipkart has employed over 30,000 people to strengthen its supply chain and logistics unit. Mint reported that the company has also estimated to have added over 5 lakh indirect jobs. Warehouse managers and delivery boys are among the newest hires.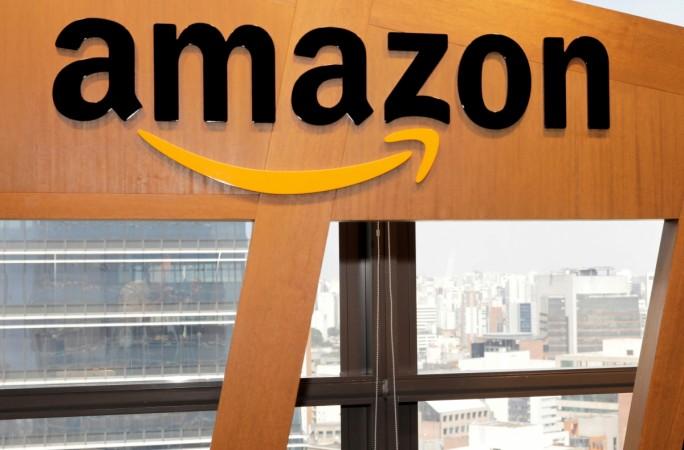 Flipkart said that "The hiring and upskilling of the newly recruited staff is in line with the government's National Skill Development Mission, and will provide a major boost to local employment and the economy. All hired personnel undergo training in supply chain processes for their respective function, and are trained to handle hand-held devices, PoS machines, scanners, various mobile applications, and ERPs.''
Flipkart has also strengthened its infrastructure network by adding a total of 16 flex fulfilment centres including 15 mother hubs to its supply chain network.
In comparison to Flipkart, Amazon has hired around 50,000 temporary workers to pick, pack, ship and deliver orders in cities like Mumbai, Delhi, Hyderabad, Chennai, Bengaluru, Ahmedabad, Pune. A handful number of people has also been recruited in its call centres across 16 cities. Apart from Hindi Amazon also provided centre support in several other languages like Tamil, Kannada, and Telugu.