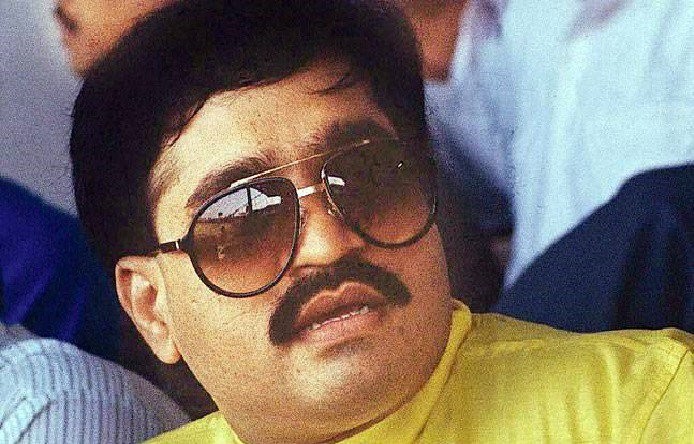 Dawood Ibrahim Kaskar — India's most-wanted terrorist and the man behind many crimes in India, including the deadly 1993 Mumbai serial blasts that killed more than 257 people — is still in Pakistan.
The United Kingdom has detailed his 21 aliases in a list of people who face financial sanctions. The list also mentions the addresses associated with him, which nail Pakistan's continued lie that he does not stay in the country, despite repeated assertions by India in numerous dossiers that he has a residence in Karachi.
The son of a police constable in Mumbai, Dawood Ibrahim Kaskar has managed to give cops the slip many a time, which is a matter of major embarrassment for the authorities. Only recently have they managed to get a fresh non-bailable arrest warrant against the 61-year-old.
Where is Dawood?
Global organisations, including the United Nations, have been keeping a close watch on Dawood ever since his role in terrorist activities became clear.
The updated "Consolidated List of Financial Sanctions Targets in the UK" reflects the results of some of that scrutiny. It shows that Dawood now uses aliases like Shaikh Ismail Abdul and Sheikh Farooqi.
The list then goes on to add three addresses associated with Dawood, all of which are situated in Pakistan. These are -- House No 37, 30th Street - defence, Housing Authority in Karachi; Noorabad, Karachi, Pakistan (Palatial bungalow in the hilly area); and White House, Near Saudi Mosque, Clifton in Karachi.
These alone should be enough to scotch the lies Pakistan has been peddling for a long time, that it does not house terrorists. Pakistani authorities had prevaricated in a similar manner over the presence of Osama Bin Laden on its soil until he was found living near a military base in Abbottabad, where he was neutralised by US forces in a covert operation.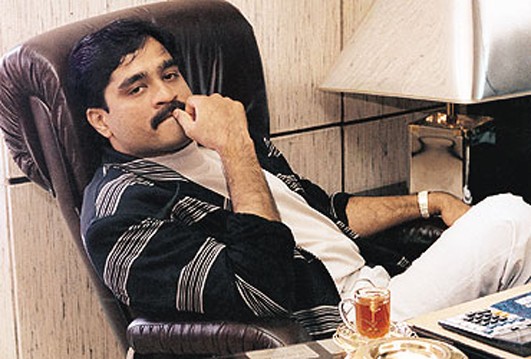 Passport and other details
The UK list also details the passports that Dawood has been issued since he left India. These include the five passports issued in his name — four by Pakistan and one by the United Arab Emirates — that he has been using to commute.
These have been mentioned in some of the dossiers India has circulated across the world. These have also been given to Pakistan, which has not treated them as proof, and not even investigated them thoroughly.
India has for a long time sought the help of several global agencies over time to nab Dawood, but little has materialised from these requests.