The Mumbai Police have managed to get a non-bailable warrant against notorious gangster and US-designated terrorist Dawood Ibrahim in connection with a case registered under the Maharashtra Control of Organised Crime Act (MCOCA) of 1999. The case pertains to circulation of fake currency in India.
Hunt for Dawood Ibrahim
Born to policeman Ibrahim Kaskar, Dawood and his sibling Shakib would enter underworld early and subsequently set up D-Company, operating out of the Dongri area of Mumbai. He is suspected of having helped orchestrate the 1993 Mumbai serial blasts — which was the first major terrorist attack in India and led to the deaths of 257 people.
He moved to the UAE just before the blasts, and has since then time and again been reported to be staying in Pakistan under protection of intelligence agencies of that country. Even the United Nations is said to be keeping a close eye on Dawood. The US had designated him a "global terrorist" as early as in 2003.
Renewed hunt
Now, the Mumbai Police seem to be renewing their hunt for him, possibly fuelled by the information given to them by his aide-turned-rival Chhota Rajan, who was deported to India in 2015 and has since reportedly revealed a treasure trove of information about the mafia don. and this time it is armed with a non-bailable warrant issued against Dawood in connection with a fake currency case from 1999.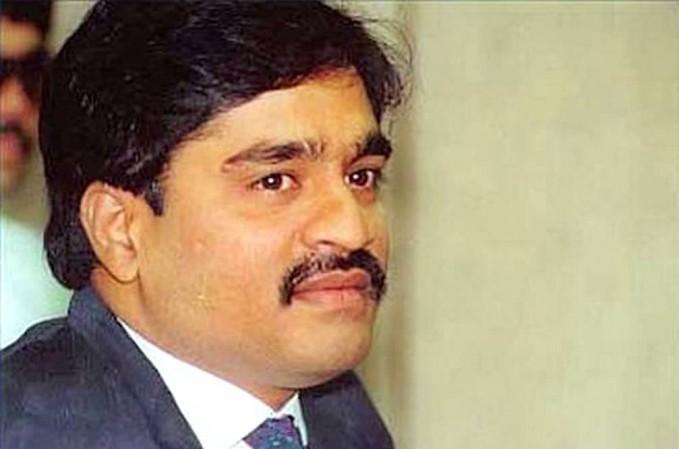 Intelligence sources told Hindustan Times that the Mumbai Police approached a court in the latest case on Tuesday, May 16. They managed to convince the court too issue a non-bailable warrant against Dawood on Thursday — despite the judge expressing reservations over how late this was in connection with the case — and had it in their hands on Friday.
The case
The fake currency case that has breathed back life into the otherwise fizzled-out hunt for Dawood is from 1999, and had begun with the arrest of two people from Mumbai on whom the police had found Rs 5 lakh counterfeit notes. The money was apparently being sent to Dawood by one of his men, and that is where he comes into the case.
While the two people and others who were involved in the case were arrested, tried, found guilty and jailed, Dawood is yet to be nabbed.