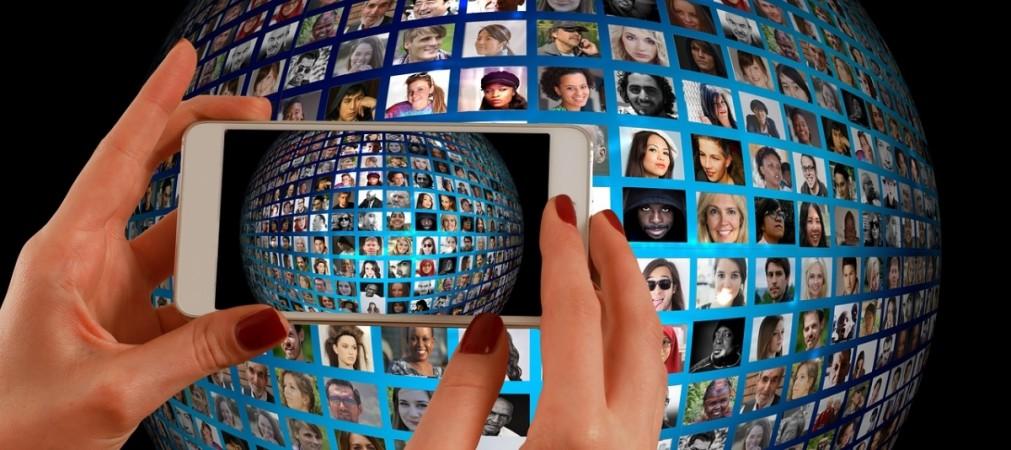 The Darul Uloom Deoband — one of the top Islamic schools in India — has issued a fatwa banning Muslims from posting pictures on social media, because it claims that the action is un-Islamic!
The fresh ban comes less than two weeks after the Darul Uloom Deoband issued a fatwa banning women from plucking eyebrows and cutting hair because — you guessed it right! — it is considered un-Islamic.
It now remains to be seen what the Darul Uloom Deoband does about the umpteen pages and groups that have cropped up on Facebook, and where people often post pictures of themeselves.
The fatwa
Darul Ifta — the part of the Darul Uloom Deoband that issues fatwas, or religious teachings, on Islam — has said that Muslim men and women should not post pictures of themselves or their family members on social media.
The origin of the fatwa seems to be a question posed in writing before the authority by an individual in this regard.
It had asked whether posting photos of oneself on on social media platforms like Facebook and WhatsApp was Islamic.
With the Darul Ifta ruling that this is not the case, the fatwa effectively means Muslims are banned from posting photos of themselves or their kin on any social media platform, including Facebook, Twitter, Snapchat or Instagram!
Questions linger
As mentioned earlier, the Darul Uloom Deoband has several pages and groups in its name on social media, and people often either post in them or tag them in their posts. And these posts are often selfies.
It remains to be seen how the fatwa is interpreted in such cases.