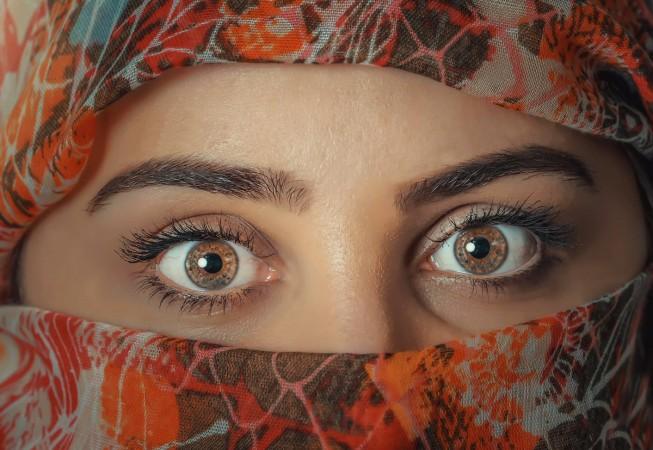 The Darul Uloom Deoband, an Islamic Islamic school located at Deoband, a town in Saharanpur district of Uttar Pradesh has issued a bizarre fatwa on Saturday, banning Muslim women from plucking, trimming, shaping eyebrows and cutting their hair. Calling it "un-Islamic," the religious body that often make headlines for strange fatwas, has also urged women to stay away from beauty parlours.
Largest Muslim seminary in India issues fatwa against female foeticide
Plucking eyebrows is unislamic
Darul Ifta, the edict-issuing faculty of the one of the most prominent seminary of Islamic orthodoxy has termed all such hair-grooming activities as 'un-Islamic' and asked Muslim women in India to refrain from these acts.
The Darul Ifta issued the fatwa in response to the query of a Muslim man from Saharanpur who asked the organisation whether Islamic laws allowed women to trim their eyebrows and cut hair.
"Do Islamic laws allow my wife to go for eyebrow plucking and hair-cutting," the man was quoted as saying in his query by the DNA.
The Darul Ifta has observed that the acts are 'unIslamic' and come under banned things as per Islamic laws.
"If a Muslim woman is involved in such acts then she is violating Islamic laws," said the Fatwa in Urdu.
Do not visit beauty parlours
Besides stating that hair adds to the beauty of Muslim women and they should therefore never get them cut, the fatwa also discouraged women from visiting beauty parlours.
"Muslim women should stay away from beauty parlours as Islam does not permit them to have make-up attracting other male members. Like Muslim male are not allowed to shave under Islam, eyebrow trimming, hair-cutting and make-up like wearing lipstick, etc is also banned," ," the Head Darul Iftaa Maulana L. Sadiq Qasmi was quoted by DNA while adding that the ban should have been issued long time back.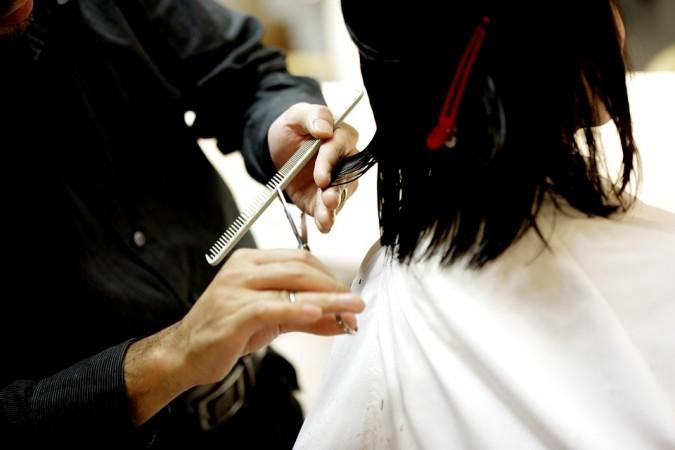 "Trend of Muslim women going to beauty parlours has increased in the country. It is not a good sign and it should be stopped immediately. We should have issued a fatwa in this regard long ago," stated Qasmi.
Muslim woman refuse to follow fatwa
However, Muslim women have refused to follow the Deoband's new fatwa and have sited the example of Muslim men shaving their beard.
"They have no right to curtail our freedom. The world is changing. Muslim women are now allowed to drive in Gulf countries and they are issuing fatwas on eyebrow plucking. It is a shame on our Maulanas and scholars," Sophia Ahmed, a victim of triple talaq, told the leading English daily.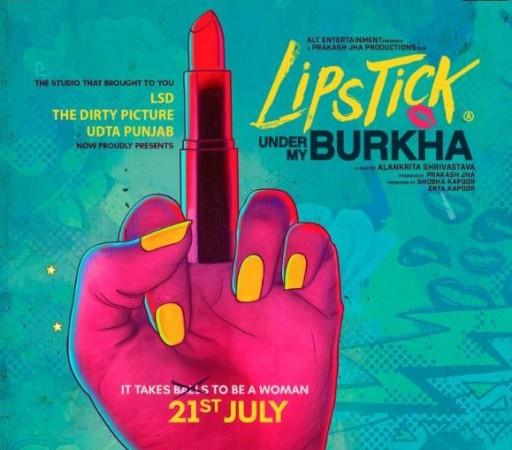 "The fatwa also applies on Muslim men not to shave. Show me how many Muslim men in India are keeping beard these days, except for these fraudulent and fake Maulanas who wants us to cover in burqa," said another Muslim woman Safia Begum.
"They should better watch 'Lipstick under my burqa' before issuing such ridiculous fatwas. Like me, majority Muslim women would defy the ban," added Begum .