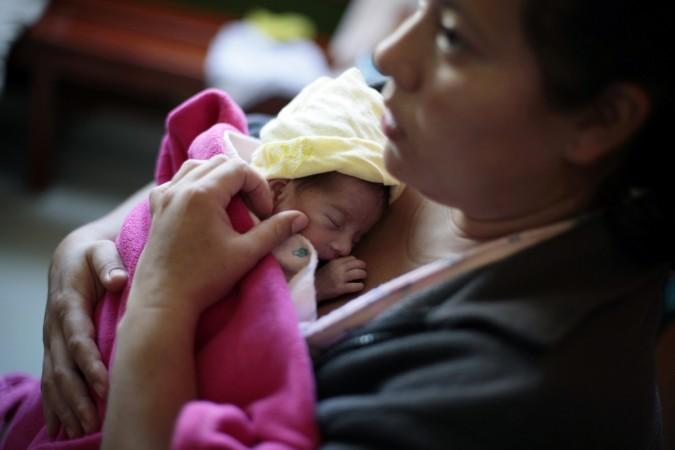 In a bid to improve child sex ratio among Muslims, the Darul Uloom Deoband reportedly issued a fatwa banning female foeticide calling it un-Islamic and unlawful. The largest Islamic seminary urged people to stop discriminating against the female child.
The seminary reportedly took into consideration media reports and individual queries about the low child sex ratio among Muslims. Child sex ratio, i.e. number of girls per 1,000 boys between the age of zero and six has come down to 943 from 950 in a span of a decade -- 2001-2011 -- among Muslims.
"It's a first fatwa against sex-selective abortions. The act is against Islam and there is no grace in the eye of Allah for those doing it," Deoband spokesperson Maulana Ashraf Usmani was quoted as saying by the Times of India.
"We appeal to Muslims to refrain from any act which discriminates the girl child. Our vice chancellor has termed sex-selective abortions cold-blooded murders," Usmani said.
In Gujarat, Muslims displayed a higher child sex ratio than other communities in 2011. They were the only community to have more than 900 girls per 1,000 boys, Times of India quoted Census data as saying.
The total child sex ratio in India has dipped in 10 years -- 2001 to 2011. While the ratio was 927 in 2001, it has come down to 918 in 2011, with Sikhs and Jains being the only communities displaying an increase in child sex ratio. While the child sex ratio improved from 786 to 828 among Sikhs, the Jain community witnessed a jump from 870 to 889 girls per 1000 boys between 2001 and 2011.