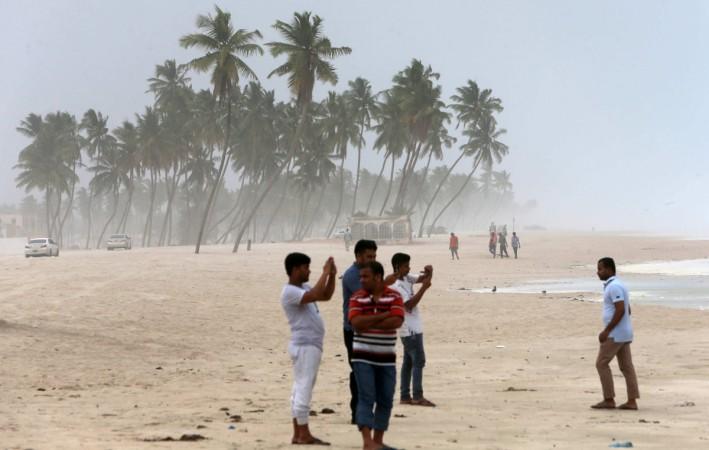 Tropical cyclone Mekunu, which is headed towards the Arabian Peninsula, is likely to be "extremely severe" when it makes a landfall in Oman. Mekunu is expected to make a landfall near Salalah in Oman early Saturday, May 26, and residents have been alerted of the same.
Yemen too is likely to be affected by the cyclone and residents have been warned of the same.
Salalah has been witnessing severe weather conditions since Friday, May 25, morning with winds of high velocity and heavy rains, reported the Associated Press. The beaches are said to be empty due to the weather and several tourists are known to have flown out before things got worse.
The Salalah International Airport has been closed and the port has also taken precautions before the cyclone makes a landfall. The city, which is known to enjoy pleasant weather with lush landscapes and waterfalls, has already been preparing for the storm and sand-bagging low lying areas.
There are also fears of flash floods due to which residents have been asked to stay indoors. Oman also sent rescue helicopters to remote villages to airlift the residents.
Yemen's self-exiled President Abed Rabbo Mansour Hadi said that troops under his command have been put on alert and have been asked to help people on the island. They have also been asked to deliver supplies and reopen roads that may be blocked.
Maharashtra and Goa may see effects of Mekunu
Meanwhile, a few parts of India may also see the effects of cyclone Mekunu and states like Maharashtra and Goa have been put on alert. Lifeguards have been asked to make sure that tourists stay away from beaches as high-speed winds and heavy showers are likely until Sunday, May 27, evening.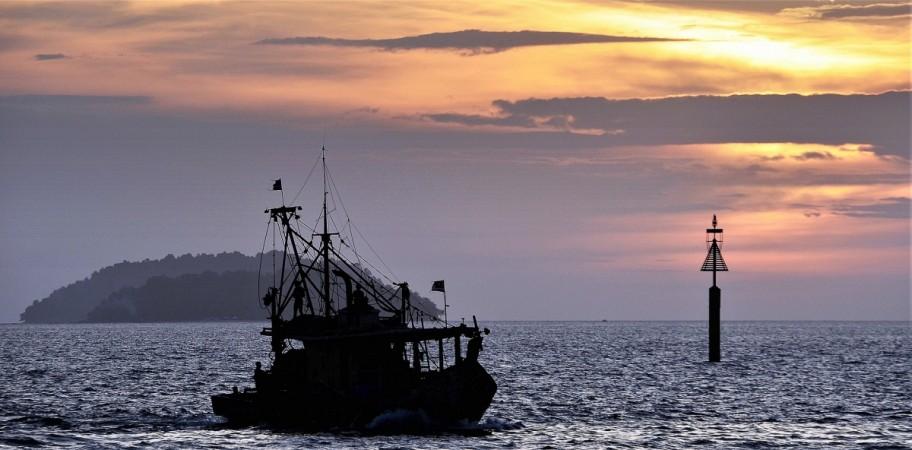 "The cyclonic storm Mekunu brewing in the south-west Arabian Sea is expected to impact sea conditions," Drishti Marine, the agency appointed by the state government for life guard duties, said, according to NDTV.
India's Meteorological Department said the storm in the Arabian Sea could bring maximum sustained winds of 160-170 kilometers per hour, with gusts of up to 180 kph.
Mekunu is a Maldivian name and the cyclone got the moniker it originated in the southwest Arabian Sea in the northwest of Maldives and west of Lakshadweep Islands.