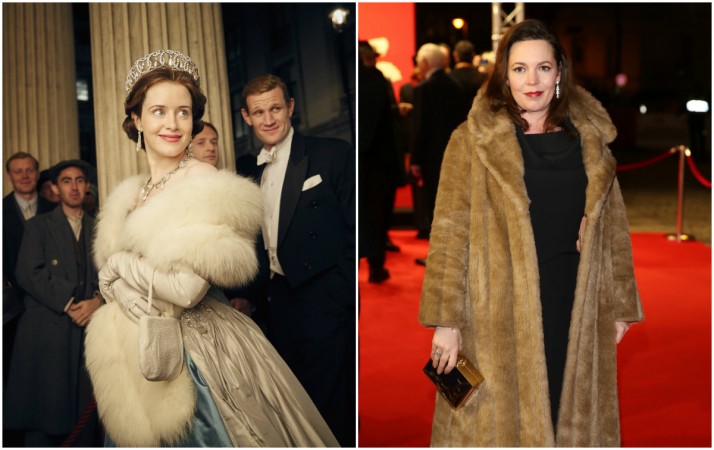 As confirmed earlier, The Crown's Claire Foy will not continue to portray the older version of Queen Elizabeth II in the third season of hit Netflix drama. Hence it is being confirmed a few days ago that Fleabag actress Olivia Colman will replace Foy to portray Queen on screen.
Also read: This is why The Crown's Claire Foy wants Olivia Colman to take vitamins
Speaking of the portrayal of Queen Elizabeth II, Colman recently revealed that she is a bit nervous about the role as Golden Globe-winning Foy did an outstanding job in the first two seasons.
However, she already spoke to the Breathe actress before she takes her step forward to it.
While speaking to Radio Times, Colman said, "She [Foy] was just very supportive. She said I'll have a lovely time, everyone on it is amazing; the voice coaching is impeccable."
She explained: "Because they were all amazing, so I'm just full of fear because you don't want to be the one who screws it up. She's [Claire] lovely and she said I can call her anytime."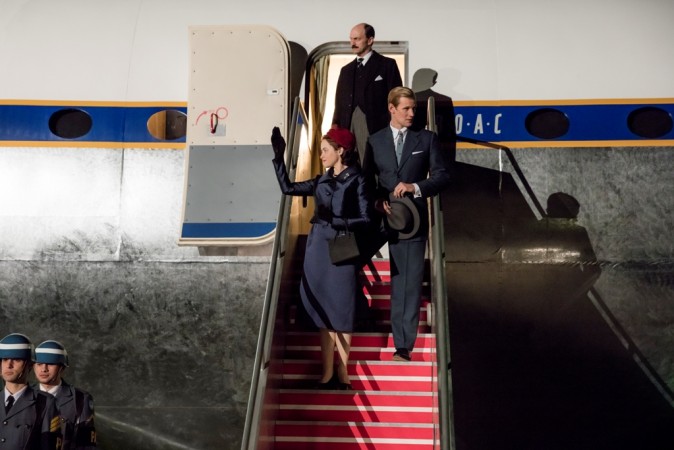 Asked how she bagged the role of Queen in the Netflix drama, the Broadchurch actress said: "I got a phone call from my agent when I was in a car [telling her that she had been asked to meet with director Peter Morgan]."
"I think I had fairly recently finished watching the first series, which I think I had done in about three nights – and so I was very excited," she further added.
"My agent was trying to be subtle, not knowing who was in the car with me and she went, 'It's something about a tiara,' and I went, 'Oh, it's The Crown!'"
Apart from the Queen, no other actors-actresses' names have been revealed yet.
Meanwhile, Colman said she would love if her friend David Tennant gets the part of Prince Philip.
"Oh can you imagine, how much fun!" she said. "We'd never get anything done, we'd just chat all day. That would be heaven!"
The Crown Season 2 is scheduled to arrive on Netflix on December 8, 2017. There is no official confirmation about the release date of Season 3 yet.