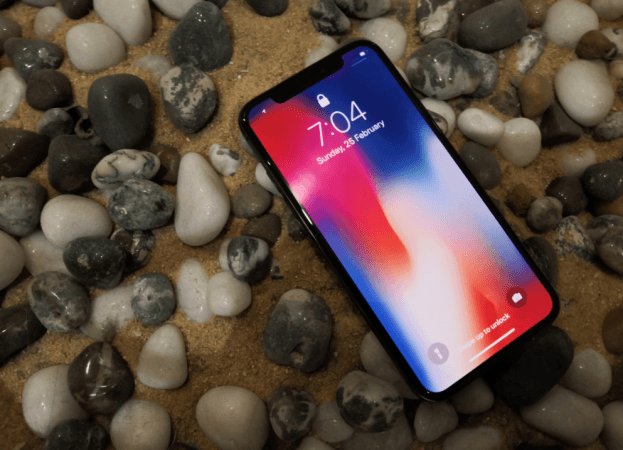 Some iPhone 8 users are reporting that their third-party repaired phones stopped responding after iOS 11.3 update
Apple iPhone 8, 8 Plus and iPhone X seem to be affected by a busted ambient light sensor, but it's not due to the latest update
Apple hasn't commented on the issues yet, but the company will naturally advise against third-party repairs
If you're looking to save a few bucks by going for a third-party screen repair for your latest iPhone 8 or even iPhone X, be prepared to pay a higher price.
Owning an Apple iPhone has its own brand recognition, but it comes at a price if the gadget warrants a repair. The iPhone users are careful about their phones, but one accidental fall can crack that beautiful display. And if you own one of the latest iPhones, the iPhone 8 or iPhone X, the cost of repairing a cracked screen gets higher.
The natural instinct is to check the cost of repairing it at an official Apple service center, but the ridiculously high cost of fixing a cracked display can easily bring alternative thoughts to mind. There are several third-party service centers that are well experienced with iPhone screen replacement and the difference can be barely felt except for a lower cost. While it's commonly seen that users tend to opt the unofficial route despite the risks of guarantee with such repairs, the latest iOS 11.3 software update appears to be penalizing those who do just that.
If you've replaced your iPhone 8, iPhone 8 Plus and iPhone X cracked display from an unauthorized service center, the latest software update can be troublesome.
Unresponsive touch
Several reports are flowing in with the information about iPhone 8s' displays failing to respond to touch after updating to the new software. The problem seems to be affecting iPhones that were repaired by a third-party vendor.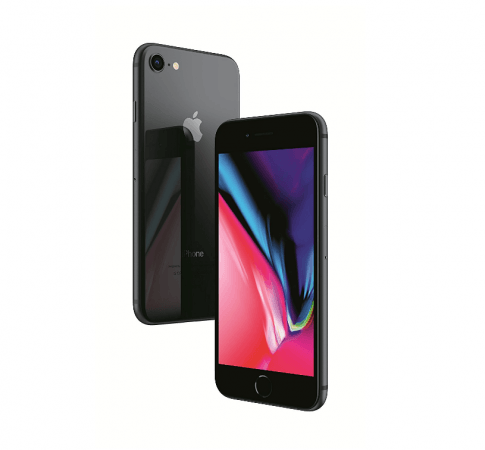 According to MotherBoard, the iPhone 8s with aftermarket screens worked fine before iOS 11.3 update but suddenly stopped working once updated to the latest software. The publication spoke to Michael Oberdick, owner of iOutlet - an Ohio based pre-owned iPhone store and repair shop, who said every iPhone screen has a small microchip, which could be causing the problem post update.
"This has caused my company over 2,000 reshipments," Aakshay Kripalani, CEO of Injured Gadgets, a Georgia-based retailer and repair shop, told MotherBoard. "Customers are annoyed and it seems like Apple is doing this to prevent customers from doing 3rd party repair."
Ambient light sensor busted
If you think third-party screen replacement is a major issue on iPhone 8 alone, you're mistaken.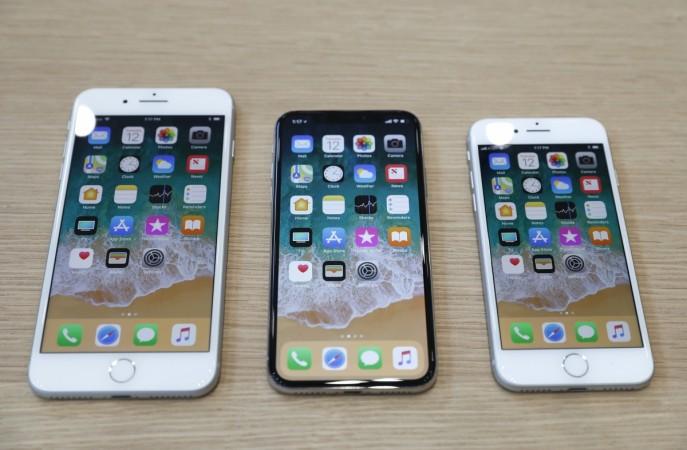 According to an Apple insider, some unauthorized screen repairs in iPhone X as well as iPhone 8 and iPhone 8 Plus have resulted in ambient light sensor malfunction. The issue doesn't seem to be as widespread as the touch issue, but it is affecting devices running iOS versions as far back as 11.1.
"When Apple repairs a screen, they can use Horizon. Saying that it's happening on all repairs [we do] isn't right, but it's still a lot more than we want," a source told the publication.
Apple hasn't commented on the development of these issues, and it's unclear if the company would roll out a minor software update to fix the issue or remind users of the dangers of third-party repairs. Stay tuned for updates.