The rivalry between Android and iOS users is a classic tug of war and there's a strong sense of commitment and loyalty from users of each platform. Over the years, iPhones have crushed Android smartphones in terms of performance and speed, and the latest iPhone 8 series and iPhone X continue the streak but not as fiercely as their predecessors.
Several high-performing Android smartphones have gained an edge over the latest iPhones, a shocker for many Apple fans. On the popular benchmarking platform, AnTuTu, which tests the phones' performance, the latest iPhones, iPhone 8 and iPhone X, were the first ones to breach the 200,000 mark
While Samsung beat that record score as the Galaxy S9+ crossed 260,000 in some tests, another Android smartphone that is soon to be launched has a nasty surprise for all the flagships in the world.
As spotted by the Chinese tech news blog CNMO, AnTuTu benchmark scores for Huawei's unannounced Mate 20 crushed the likes of iPhone X and Galaxy S9+. As per the screenshot shared by the blog, the Mate 20 scored a whopping 356918 on AnTuTu.
The report further reveals the Mate 20 is powered by Huawei's in-house Kirin 980 chipset based on TSMC's 7nm architecture, which is a step-up from the current 10nm process standard. The phone's RAM configuration among other details remains a mystery for now.
Huawei Mate 20 is not expected to launch anytime soon. If the rumors are true, we might see the flagship smartphone arrive sometime this fall or late-summer if we're lucky.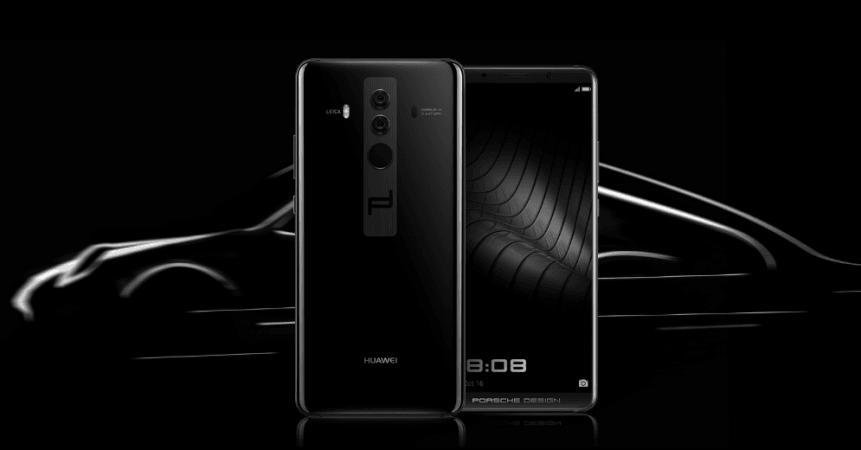 Huawei P20 & P20 Pro
Huawei Mate 20 will succeed the current-gen flagships, P20 and P20 Pro smartphones, which were launched just last month. Huawei P20 series immediately became the hot topic for featuring the best cameras and top-of-the-line specs for performance.
The new phones are powered by Kirin 970 chipset paired with 4GB RAM (in P20) and 6GB RAM (in P20 Pro). The handsets are quite advanced, complete with dedicated NPU (Neural Processing Unit) and Google ARCore support.
Despite being one of the best smartphones in the world, the P20 series are restricted from being sold in the US due to the hostility from the US government. Even if the Mate 20 launches later this year, the handset won't make it to the second largest smartphone market in the world.