Kashmiri couple with alleged links to the ISIS has been detained by the police from south Delhi's Jamia Nagar. According to sources, the couple was in contact with the ISIS unit from Afghanistan's Khorasan province and they were allegedly planning to carry out a suicide attack in Delhi.
They were also radicalising Muslim youths to conduct terrorist strikes. The sources claimed that ISIS is also playing a big role in the protests against the controversial Citizenship Amendment Act (CAA) and the National Register of Citizens (NRC) in Delhi and other parts of the country.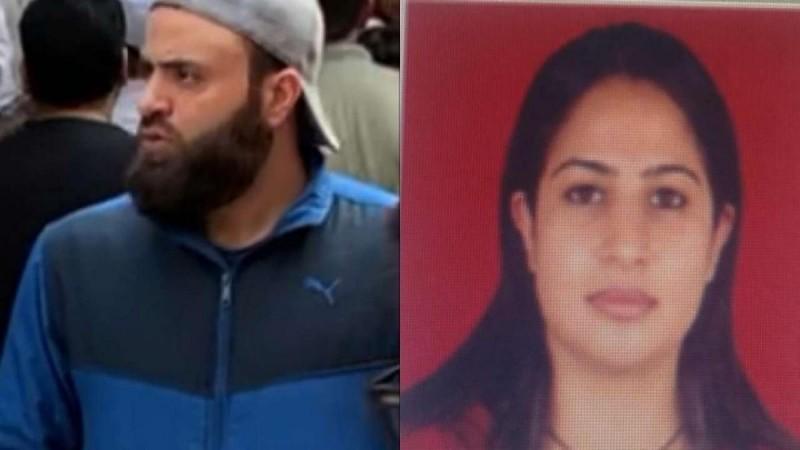 They were in touch with ISIS handlers in Afghanistan and instigating the protests against the citizenship act to incite Muslim youths to carry out terrorist attacks in the country. The couple also ran a social media page "Indian Muslims unite" to mobilise support against the Citizenship Amendment Act and the NRC.
Detained for instigating anti-CAA protest
They have been identified as Jahanjeb Sami and his wife Hina Bashir Beig. They were taken into custody from their home in south Delhi's Jamia Nagar, one of the major anti-CAA protest sites in the national capital. The police sources also claimed to have recovered some sensitive items from their possession.
"A couple, Jahanjeb Sami and Hinda Bashir Beg, linked to Khorasan Module of ISIS apprehended from Jamia Nagar, Okhla. The couple was instigating anti-CAA protests." Delhi DCP Pramod Singh Kushwaha said.
The ruling BJP has been alleging that the protests against the CAA were a conspiracy. While some BJP leaders accused the Congress party, there were many like Giriraj Singh and Kapil Mishra who claimed Pakistani hand in the agitation at Delhi's Shaheen Bagh where hundreds of women have been staging a sit-in protest against the amended citizenship Act.