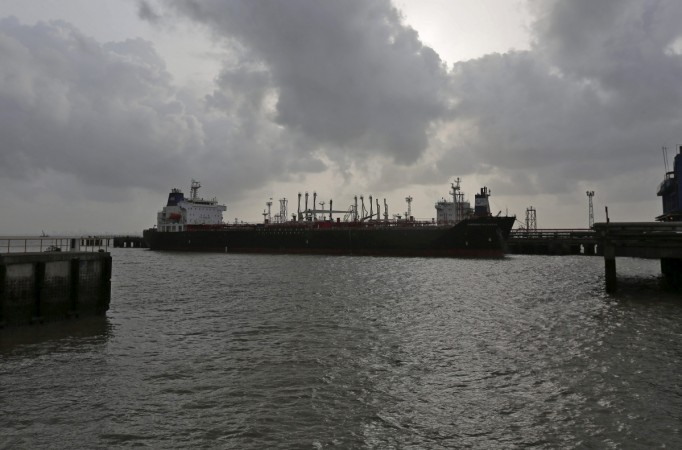 Road Transport, Highways and Shipping Minister Nitin Gadkari Monday announced that the Centre will sanction contracts worth Rs.60,000 crore by the end of next month to modernise ports. Investments worth Rs 2 lakh crore are expected during the Maritime India Summit, which will be held in Mumbai from April 14-16, Press Trust of India reports. The Summit will be inaugurated by Prime Minister Narendra Modi.
The minister also talked about increasing the capacity of ports.
"We will double the capacity of our ports to 3,000 MTPA by 2025," Gadkari was quoted as saying by PTI. The capacity currently stands at 1,500 million tonnes.
The objective of holding the maritime summit is to attract investors to the opportunities that the maritime sector holds. A total of 41 countries besides India are expected to participate in the summit. In addition, the BJP government has undertaken major legislative reforms since 2014, towards codification, rationalisation and simplification of maritime statutes, Gadkari added.
The Indian government has also expressed interest to build ports in African countries, Iran and Bangladesh.
"During the recent summit of heads of African nations, Prime Minister Narendra Modi and External Affairs Minister Sushma Swaraj expressed desire, that India can join hands with various African nations for building roads and ports. My ministry will take up such works once the responsibility is given to us," another PTI report quoted Gadkari as saying.
[1 lakh = 100,000 | 1 crore = 10 million | 100 crore = 1 billion]