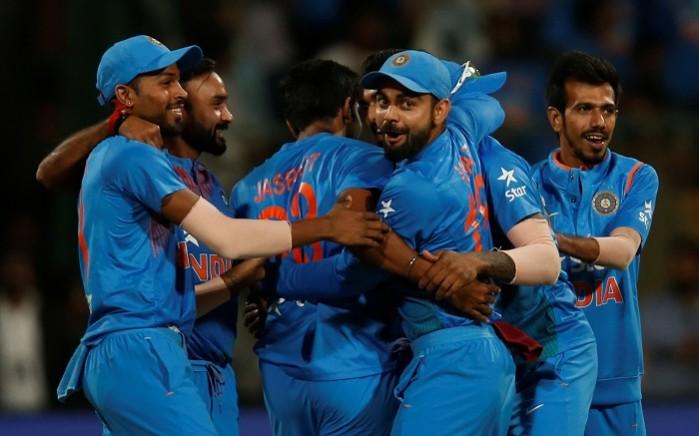 With just over a week remaining before the ICC Champions Trophy 2017 gets ready to rumble in England, all teams will want to be as prepared and as ready as possible for the big tournament. That's where the warm-up games come in, with six of the eight participating teams set to play in six practice matches over the next few days.
India, the defending champions, will play two matches, and so will the remaining five teams, with England and South Africa not taking part in any of the warm-up games, as the host nation and the Proteas are currently involved in an ODI series.
The first of those matches was won handsomely by England, and with two more to go, there is no need for either the English or South Africans to "warm-up" with other games.
For India, Australia, Bangladesh, Sri Lanka, New Zealand and Pakistan, however, that isn't the case.
They need to get acclimatised to the conditions as quickly as possible – although apart from the weather there really isn't that much to worry about, because limited-overs pitches around the world these days are pretty similar – and these two games each will definitely help in that regard.
It will also help the teams to gauge which players are best suited to these conditions and these pitches, and what the best playing XI will be.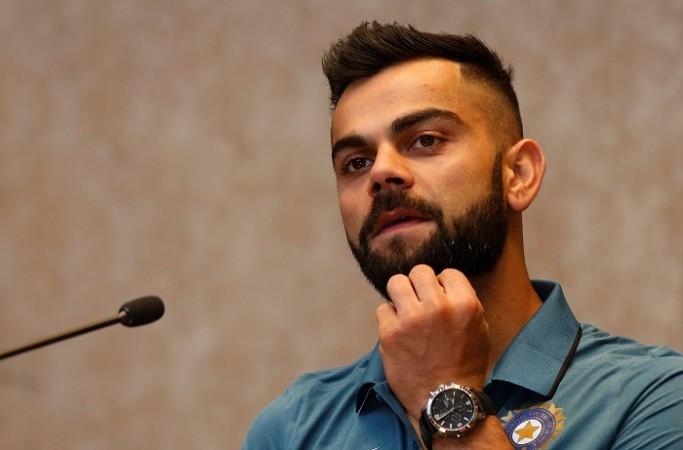 India, for instance, know exactly how their batting lineup is going to look like, but they do need to make a decision on the bowling – whether to go with one spinner and three fast bowlers or two spinners and two pacers and who those bowlers will be.
The matches against New Zealand and Bangladesh will be perfect in that regard, and Virat Kohli, in his first major ICC tournament as captain, will want to ensure he gets the playing XI right.
Because such is the nature of the tournament, that one mistake, one big loss and it becomes quite difficult to make it to the semifinals.
Here is the schedule for the warm-up fixtures of the ICC Champions Trophy 2017:
All matches start at 10.30am BST, 3pm IST, 7.30pm AEDT, 5.30am ET.
Friday, May 26: Australia vs Sri Lanka at The Oval in London.

Saturday, May 27: Bangladesh vs Pakistan at Edgbaston, Birmingham.

Sunday, May 28: India vs New Zealand at The Oval, London.

Monday, May 29: Australia vs Pakistan at Edgbaston, Birmingham.

Tuesday, May 30: New Zealand vs Sri Lanka at Edgbaston, Birmingham.

Tuesday, May 30: India vs Bangladesh at The Oval, London.