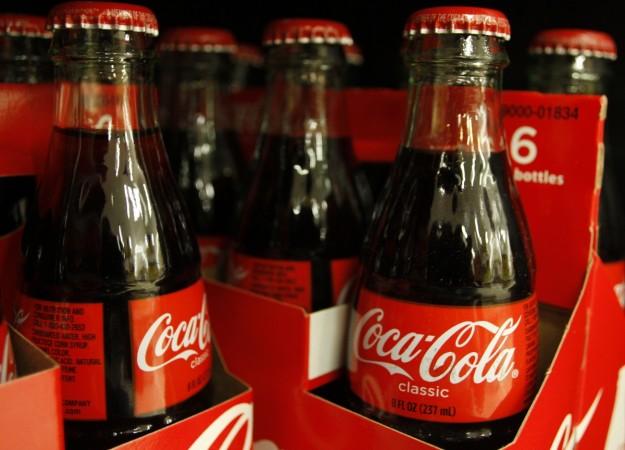 Coca-Cola, the world's largest soft-drink maker, is planning to add coffee and milk products to its range of offerings in the breakfast beverage sector. The Atlanta-headquartered company already sells juice, tea and mineral water.
"Those were the two last frontiers in the beverage sector," Vice President of new businesses at Brazil Sandor Hagen told Bloomberg. He said the cola giant was expected to kick start sales of packaged coffee beans of the Arabica variety in Brazil, and is also finalising a deal to acquire a dairy products maker in the South American country.
Brazil is the world's largest producer of coffee beans, including the Arabica that is also coffee giant Starbuck Corp.'s preferred variety. However, those beans are hardly savoured domestically as most of it is exported abroad. Coca-Cola plans to sell that export quality coffee beans to Brazilians. With its premium blends of Arabica beans, the company seeks to cater to the high-end coffee lovers.
Coca-Cola's sale of packaged beans will be under a local tea brand called Leaos that the company owns in Brazil. The company has also partnered with a local brand cum coffee exporter to acquire and roast the coffee beans.
As the company today invests in R&D to create low sugar content products, it is also seeking to promote zero or light products, especially at urban centres that have become more health or diet driven, the company had said in an earlier.