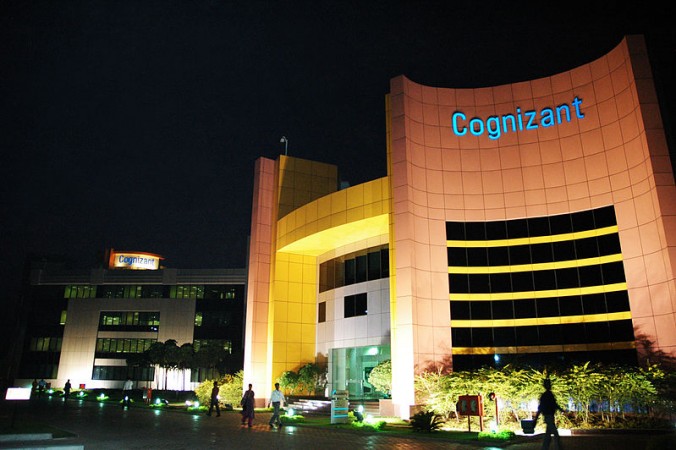 US-based Cognizant Technology Solutions reported December quarter profit, which is slightly higher that expected, but lowered its earnings guidance for the current quarter due to slowdown in IT spending by its clients.
Cognizant's net profit rose 17 percent to $423.4 million in the October-December quarter, compared to $362.9 million in the same quarter in 2014. Its revenue increased by about 18 percent to $3.23 billion in the quarter.
The New Jersey-based Cognizant estimated its revenues to grow in the range of $13.65 billion to $14.20 billion in 2016. Its forecast is in line with the domestic IT industry body Nasscom's forecast of 10-12 percent revenue growth for software exports in the next fiscal year.
"At a time when major technology shifts are disrupting all industries, clients are looking to a partner like Cognizant to work with them to create the winning business models of tomorrow at the intersection of the physical and digital worlds. Our investments in disruptive technologies, new business models and best-in-class delivery uniquely position us to enable clients to drive digital transformation at enterprise scale," said Francisco D'Souza, CEO of Cognizant.
However, the company predicted its revenues to come in the range of $3.18 billion to $3.24 billion for the March quarter, indicating that its revenues may drop.
Overall, its revenue increased by 21 percent to $12.42 billion in the calendar year 2015, meeting the earnings guidance given by the company.
"While digital opportunities significantly expand our addressable market, our rapidly growing consulting, infrastructure and business process services and geographic market expansion, continue to be solid drivers of demand for our services," said Gordon Coburn, president of Cognizant.