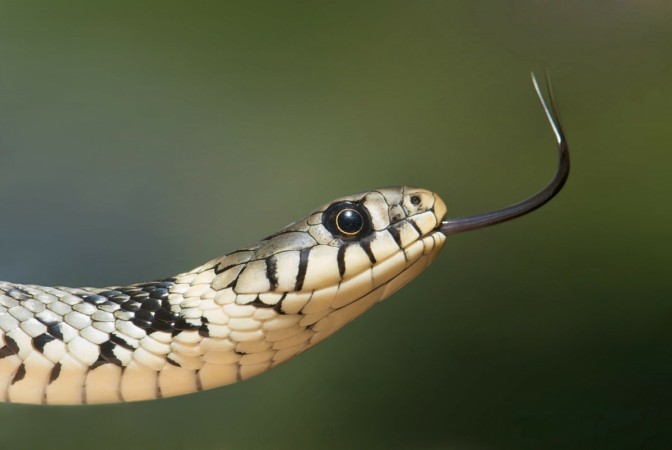 A 21-year-old Chinese woman died after being bitten by a snake she purchased online to make snake wine.
She was bitten by a Krait while attempting to make the supposedly medicinal wine in the northern province of Shaanxi.
The woman, whose name hasn't been released, was hoping to make the traditional Chinese offering from the Krait she ordered on e-commerce platform Zhuanzhuan, which is backed by Tencent. The seller is reportedly from the Southern province of Guangdong, which is endemic to the highly venomous reptile.
Her death was reported by Xinhua news agency, who said that she was in the hospital for eight days after being bitten. The local courier company that made the delivery has denied any knowledge of the contents of the box delivered to the woman.
As per media reports, the reptile escaped the house but was caught soon afterwards by local forestry officials near the women's home.
Snake wine, a traditional medicine in China is made by infusing whole snakes in alcohol, which results in a beverage with a highly invigorating effect. Online platforms are banned from trading in wildlife, and any attempt to sell animals can result in not just the post being taken down, but harsh prison sentences and lofty fines. However, most customers in China turn to smaller platforms like Zhuanzhuan which operate with little or no oversight.
E-commerce in China, which is lead by Alibaba's Taobao platform is well known to sell a wide variety of goods from everyday essentials to more bizarre offerings. Due to the high number of platforms, not all of them are carefully regulated by China's censors, allowing such cases to occur.