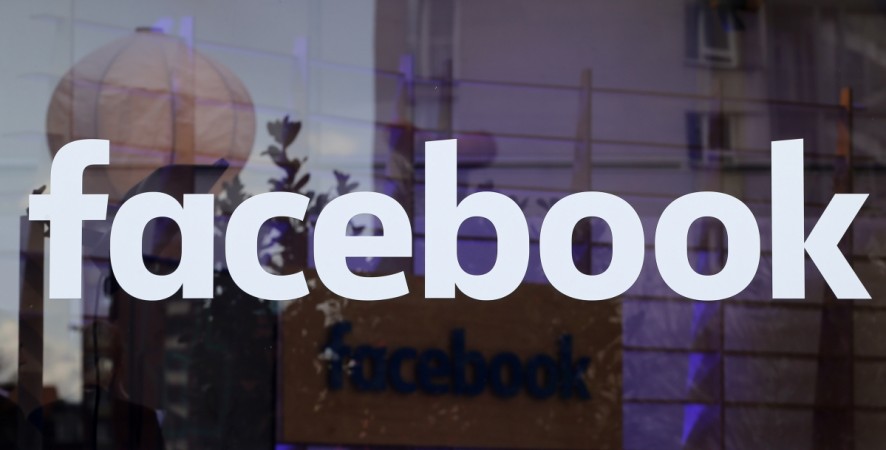 The Beijing Higher People's Court has ruled in favour of Facebook in a case involving food and beverage company Zhongshan Pearl River Drinks Factory trademarking the name "face book."
Wall Street Journal reported that the Chinese company had registered the trademark back in 2011. "Face book," when translated to Chinese, is 'lian shu', which Zhongshan Pearl River Drinks contests is a reference to a traditional art form. Apparently, a Lian Shu is a mask used to depict a historical character in Chinese opera.
Facebook reportedly took the matter up with the trademark authorities in China before going to court, where it won the original lawsuit and now the subsequent appeal from Zhongshan.
According to the Financial Times: "Under Chinese law, a multinational with a globally-recognised brand must prove that its trademark is also well known within China."
Liu Hongqun, marketing manager of Zhujiang Beverage, in an interview with WSJ, argued that Facebook may be well-known around the world, but has been blocked in China since 2009.
Facebook, Twitter and several other websites have been blocked by the Chinese authorities and the only means to accessing them is via a virtual private network (VPN) that bypasses what is called "the Great Firewall of China".
IANS reported that Facebook CEO Mark Zuckerberg has been making special efforts to lift the ban on the website. He not only met Chinese President Xi Jinping during his visit to the US last year, but also invited China's chief censor officer to his home in San Francisco.