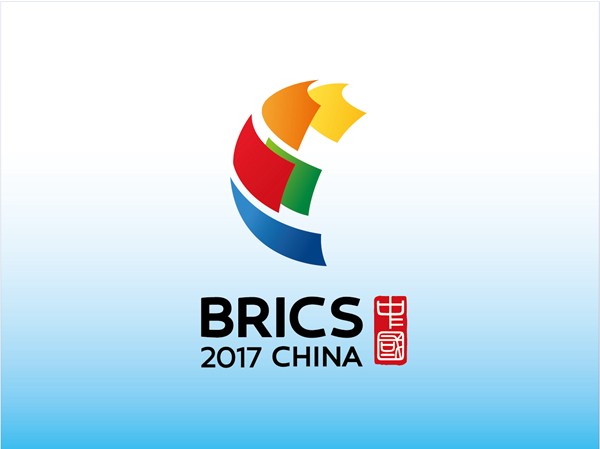 China on Thursday released the theme and topics of discussion for the 2017 BRICS Summit, which will be held in September this year in Xiamen, in the Fujian Province of east China. However, given how China is not exactly cooperative with India right now, and Brazil in a turmoil of its own, there are speculations on whether the summit would bring any positive outcome for India.
Also read: Brics nations to set up credit rating agency based on market principles
BRICS Summit 2017 details
According to the official website of the 2017 BRICS Summit, the theme of the meet this year is "BRICS: Stronger Partnership for a Brighter Future." The text on the website says: "The strengthening of BRICS strategic partnership was highlighted both in the 2015 Ufa Declaration and the 2016 Goa Declaration. Building on this, China looks forward to earnestly implementing the leaders' consensus and working with all the other members for an enhanced BRICS Partnership."
Chinese President Xi Jinping, in a letter to his counterparts in Brazil, Russia, India and South Africa, has reportedly highlighted four ideas that need to be focused upon at BRICS Summit 2017:
Deepen BRICS cooperation for common development
Enhance global governance to jointly meet challenges
Carry out people-to-people exchanges to support BRICS cooperation, and
Make institutional improvements and build broader partnerships.
Will the summit benefit India?
Jinping and his administration have, over time, promised India cooperation on several occasions. However, that has seemingly gone out of the window whenever topics such as India joining the Nuclear Suppliers' Group (NSG) or the proscribing of Jaish-e-Mohammed founder Masood Azhar has come up.
Meanwhile, Brazil is plunged in turmoil, with its former president Dilma Roussef impeached, and South Africa has strife on its own. It remains to be seen what kind of cooperation India can elicit from these countries, while giving some of its own.
BRICS Summit 2017 calendar
Read the BRICS Summit 2017 Calender right here: