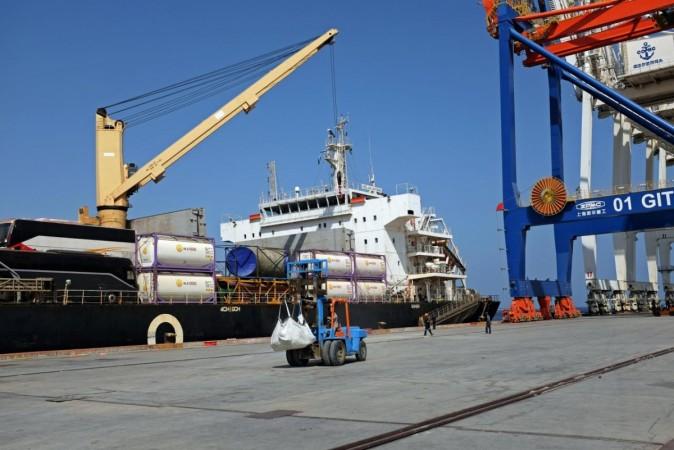 China and Myanmar have entered into a multi-billion dollar deal to construct a deep sea port on Myanmar's western cost, posing a fresh challenge to India's maritime security.
Under the deal, the new port will be built by Chinese state-run conglomerate CITIC Group in Kyauk Phyu. The project will be known as Kyauk Phyu Special Economic Zone (SEZ) Deep-Sea Port Project.
When the Kyauk Phyu port is completed China will have maritime access to India's key sphere of influence, the Bay of Bengal and the Indian Ocean. More worryingly, the key Myanmar facility will help China position itself precariously close to the new submarine base India is building near Vishakhapatnam.
India's first indigenous nuclear submarine INS Arihant was built at the Ship Building Centre at Indian navy's Visakhapatnam base.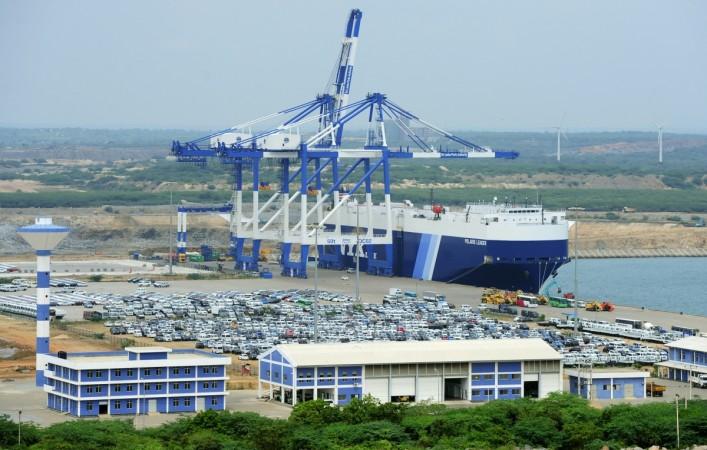 The Myanmar port can be seen as part of China's bid to encircle India with strategic military and naval assets across South and Southeast Asia. The 'string of pearls' theory cropped up in 2005, referring to the expanding network of military and naval assets China was building in Indian Ocean countries.
Strategic maritime real estate
The framework agreement was signed on Thursday, China's Xinhua news agency reported on Thursday. The Kyauk Phyu SEZ, which is part of the China-Myanmar Economic Corridor, will promote the China-Myanmar relations, Chinese Ambassador to Myanmar Hong Liang said.
However, for India this is obviously more than a straight-laced bilateral deal between two neighbours. China has been on an aggressive build-up across the region, gobbling up strategically important maritime real estate in countries in the neighbourhood.
When the proposed Myanmar port materialises, it will be the third Chinese-built port in India's immediate vicinity after Gwadar in Pakistan and Hambantota in Sri Lanka. China is also helping Bangladesh build a new port in Chittagong.
According to Chinese Communist party mouthpiece Global Times, the cost of the project would be $1.3 billion. China will fund 70 percent of the cost while Myanmar will meet 30 percent.
Debt-trap diplomacy
The port project, part of the China-proposed Belt and Road initiative (BRI), has been on the drawing board since 2015, when a $7 billion plan was mooted. China had offered to own up to 85 percent of the port under the original plan but the new Myanmar government pushed for a reduction in Chinese stake.
Apart from crucial maritime assets in Pakistan, Sri Lanka, Myanmar and Bangladesh, China has also pushed India back in the game of one-upmanship with strategic projects like the military base in Djibouti and infrastructure investments in the Maldives and Nepal in recent years. Earlier this year, China also convinced Afghanistan to let it open a military base there.
Smaller South Asian nations have a big growth and investment deficit and Chinese money is flowing in to fill the vacuum. China invested more than $55 billion in Pakistan in recent years. In Nepal, as part of the One Belt One Road Initiative, China is funnelling as much as $8 billion into the infrastructure and other key sectors. China loaned more than $8 billion to Sri Lanka over the years and the island nation finally found it impossible to pay it off. Political opposition in countries like Pakistan, Sri Lanka and the Maldives has spoken against China's debt-trap diplomacy.