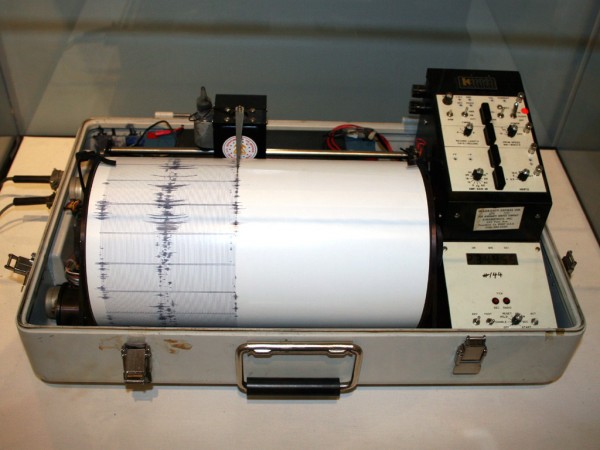 An earthquake measuring 6.6 on the Richter scale struck the Xinjiang province in north-western China at 10:24 pm local time on Friday. The epicentre of the earthquake is believed to be near the Akto county, which borders Kyrgyzstan and Tajikistan. Tremors were also felt in these two countries.
Akto happens to be the westernmost county in the whole of China. The area affected — in southern Xinjiang — is said to be not too densely populated, so an earthquake of this magnitude might not lead to heavy losses. Till now, no report of any casualty has come in.
Although the exact magnitude of the earthquake is being reported differently by various sources — oscillating from 6.5 to 6.9 on the Richter scale — the People's Daily has said the magnitude is 6.6. For example, the European-Mediterranean Seismological Centre (EMSC) puts the magnitude at 6.5. The EMSC also said the quake struck at a depth of 10 km. Interestingly, although the United States Geological Survey (USGS) initially reported that the quake was of 6.9 magnitude, it later lowered the reading to 6.5.
Recent earthquakes in Asia-Pacific
Earthquakes seem to be taking place with alarming frequency in Asia these days. Just a few days ago, Japan had seen an earthquake that measured more than 7.0 on the Richter scale, bringing back memories of the ghastly tsunami that had resulted from similar tremors in 2011. The tsunami had caused great damage to life and property.
Then, just 10 days ago, northern India had been jolted awake by an early-morning earthquake of 5.0 magnitude. A couple of days earlier, strong earthquakes had struck New Zealand and the Philippines. The tremors in New Zealand had even caused a tsunami.