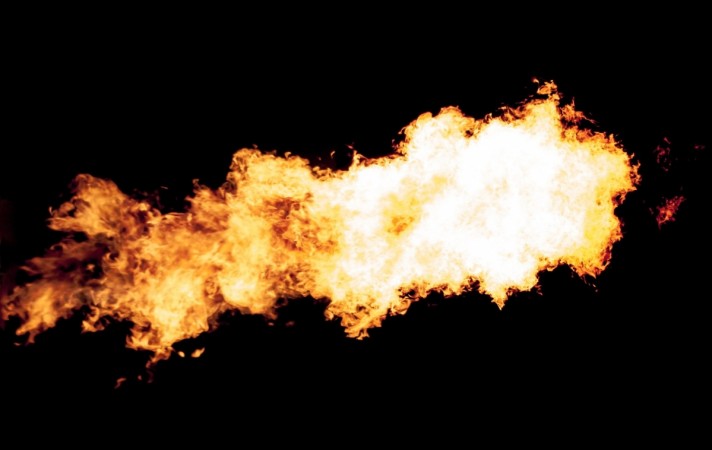 At least nine people died and 14 were injured on Tuesday in a blast at the Bhilai Steel Plant in Chhattisgarh's Durg district, police said.
The blast took place in a pipeline near coke oven section of the plant in Bhilai town, located around 30 km from the state capital Raipur, a local police official told PTI.
"At least 12 people sustained burn injuries in the explosion," he said.
Police personnel and a rescue team rushed to the spot, the official said, adding that the injured were taken to a local hospital. Further details are awaited.
The plant is operated by the state-run Steel Authority of India Limited (SAIL).
[With inputs from PTI and IANS]