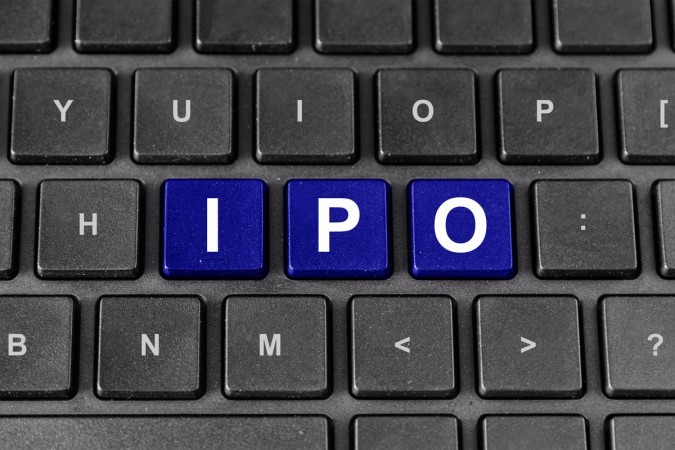 The government-backed General Insurance Corporation of India's initial public offering (IPO) of shares next week is likely to raise around Rs 11,370 crore.
The company has set a price range of Rs 855 to Rs 912 per share for its IPO. At the upper end of the price range, the IPO would raise Rs 11,370 crore, according to Reuters.
General Insurance Corporation of India (GIC Re) will sell 107.5 million shares, while it will also raise funds by selling 17.2 million new shares. Citi, Axis Capital, Deutsche Bank, HSBC and Kotak are the banks managing GIC Re's IPC, which is the biggest after Coal India's IPO in 2010.
Since, Narendra Modi has stepped into power, more companies started to file for the Initial Public Offering. Several listings have been made after he took over as the Prime Minister in 2014.
These listings have taken a while to arrive as there were very limited opportunities provided to the investors to park their funds in new companies before 2014.
Frustrated by the slow economic growth, India's IPO market was in a deep slumber.
However, companies under the Modi government are taking advantage of this renewed investor confidence and are using the opportunity to tap the market for funds.
Last month, Insurance company SBI Life had started offering shares as a part of IPO aimed at raising $1.3 billion. This IPO could also be one of the largest in India.
However, the biggest IPO so far was that of government-run mining company Coal India in 2010 that raised $3.4 billion, the biggest stock market debut in the country's history.
GIC Re's IPO could be the second largest after Coal India.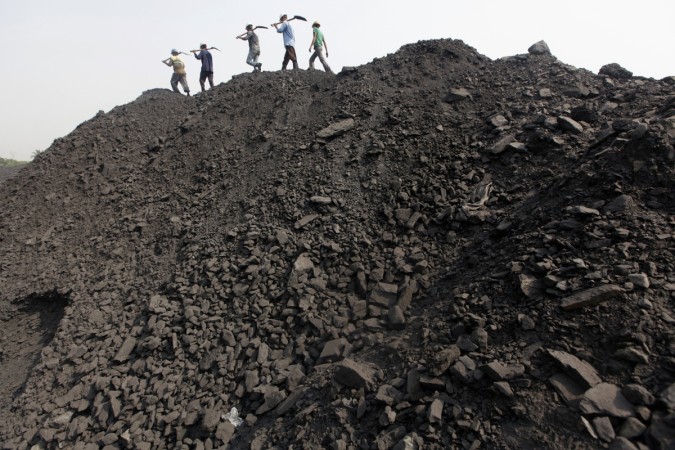 To help meet the fiscal deficit target of 3.2 percent of GDP, the government aims to raise about Rs 725 billion by selling stakes that it holds in state-run companies and private firms.
To fuel the process, the Modi government is all set to boost stake sales in at least five companies this year and has fast-tracked the process of valuation and final approvals as it looks to raise money from the disposal of assets.
Earlier this year, the Centre had also kick-started the process of selling a minority stake in seven state-owned enterprises that are known as the Public Sector Undertakings (PSUs) including blue-chips like -- Indian Oil Corporation (IOC), Steel Authority of India Limited (SAIL) and NTPC formerly known as National Thermal Power Corporation Ltd.