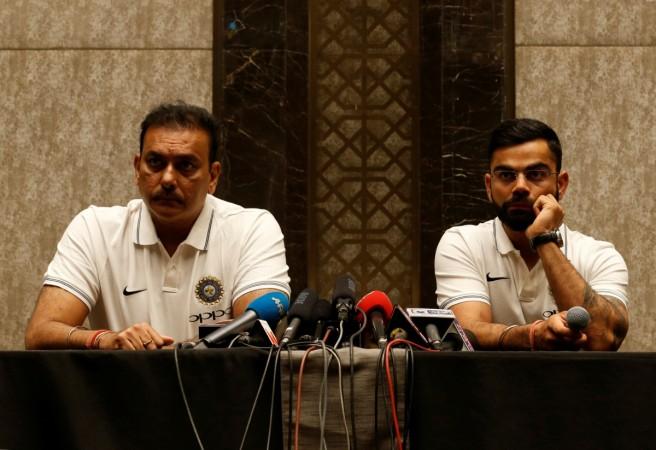 India endured a 4-1 defeat to England in the recently concluded five-match Test series. The Indians put on a brave fight and could have won more than just the solitary third Test match.
Following their series defeat, the team management has faced criticism with many former players and fans blaming coach Ravi Shastri for India's abysmal results.
Now, former Indian cricketer, Chetan Chauhan has called for Ravi Shastri's sacking as Indian coach.
"Ravi Shastri should be removed as head coach before the Australia tour. Ravi Shastri is very good cricket commentator and he should be allowed to do so," said Chauhan.
He also opposed Shastri's view of the current side being the best touring side in the world, and said, "In 1980s, the Indian team was the best travelling team in the world."
Following Shastri's controversial comment, former Indian cricketers Virender Sehwag and Sourav Ganguly hit back at the Indian coach. Sehwag said that the performance on the field matters more than comments made in the dressing room and that results are the judge of a team being the "best travelling team in the world".
Ganguly had also disputed the Indian coach's statement and said that they were "immature comments", while also saying that one "should not pay much attention to what Ravi Shastri says".
India's next assignment post the Asia Cup is a series against West Indies, followed by the all-important tour of Australia and New Zealand.