Chennai Police have arrested a 32-year-old man for allegedly posting pictures of his former girlfriend without her permission on social media after her family refused to give him her hand in marriage.
Hyderabad corporator pins blame on driver after obscene picture faux pas
According to Deccan Chronicle, the woman's family refused to his marriage proposal for their daughter when they learnt that he was already married.
The accused, identified as Anthony Rajesh Kumar, is a resident of Thoothukudi and works in a textile showroom in Mambalam area of Chennai. The 23-year-old victim is from Valsaravakkam.
The duo had fallen in love and wanted to get married.
However, when the woman informed her family, they conducted enquiries in his native place and came to know that the accused was already married.
The woman's family rejected the man's proposal and started searching for a suitable groom for their daughter. When their marriage was fixed, Kumar allegedly posted pictures of him and the women together on Facebook.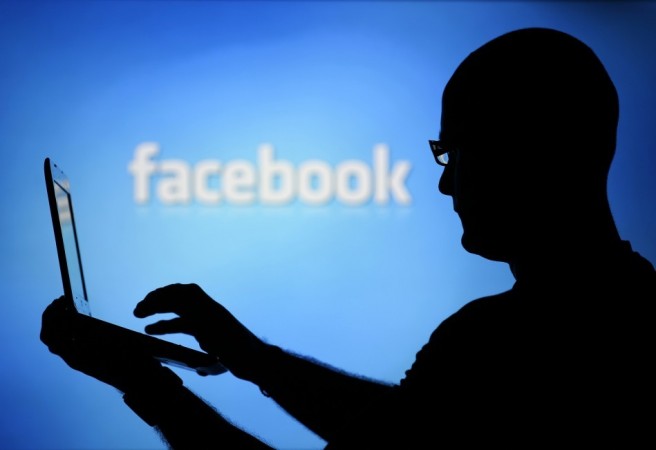 When the woman's groom saw the photos they cancelled the marriage plan. The woman then filed a complaint against Kumar who was arrested and was sent to jail.
In another case, a district court in Mangalore has sentenced a man to a year of rigorous imprisonment for posting obscene videos of his former girlfriend on Facebook to take revenge after she distanced herself from him.