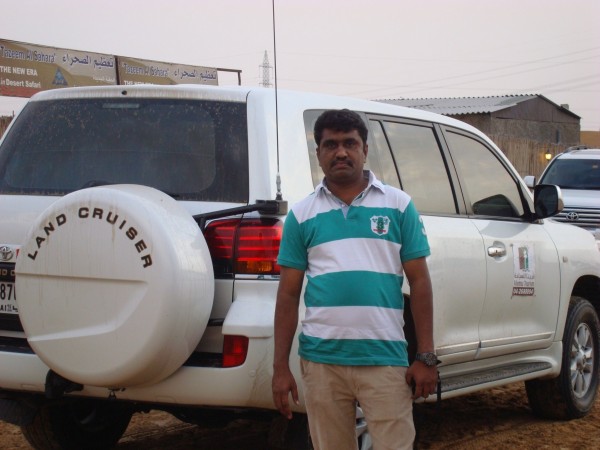 A TRS corporator from the Greater Hyderabad Municipal Corporation (GHMC) faced heat on Saturday after a pornographic picture was posted on a WhatsApp group of city's corporators from his number.
Read: Karnataka: BJP leader Mahantesh Kavatagimath sends 50 porn messages to WhatsApp group of cops and journalists
The obscene picture posted from the phone number of Vengal Rao Nagar TRS corporator Kilari Manohar, went viral immediately. The picture was posted on several other groups in which the corporator is a member, reported Deccan Chronicle.
The picture irked the woman members of the group who wanted to press charges. However, when they approached Manohar, he seemed oblivious of the incident.
"Many people were surprised with the post. My colleagues called up Manohar and informed him, he did not know about it," a woman corporator told the DC.
Driver's revenge?
Manohar not only denied sending the picture but immediately sent an apology message to the group.
"Very sorry. My driver posted the picture. I had dismissed him from duty, and he did it intentionally as an act of revenge. I am extremely sorry for this,' said Manohar.
Politician, Kalvakuntla Taraka Rama Rao popularly known as KTR also took note of the incident and warned Manohar saying such acts would not only tarnish the image of Hyderabad but also the ruling TRS.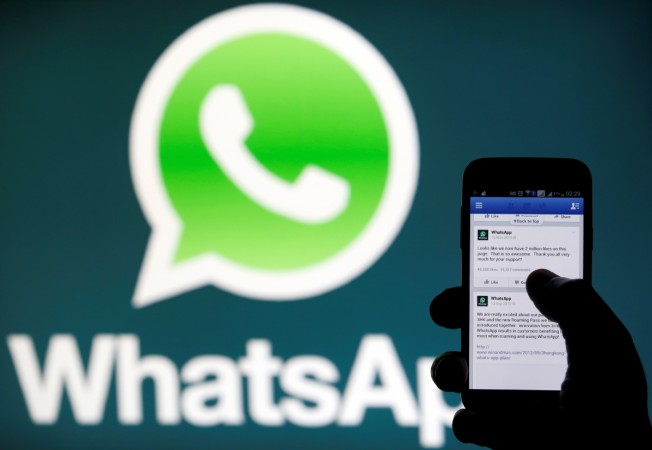 However, this is not the first time pornographic content was shared on a platform used by the GHMC corporators.
In April 2016, a nude photo of actor Sunny Leone, captioned 'having fun in the shower', was uploaded on the official website that tracks the movement of garbage pick-up vans in the city.
The GHMC officials immediately removed the picture and later claimed the website had been hacked.