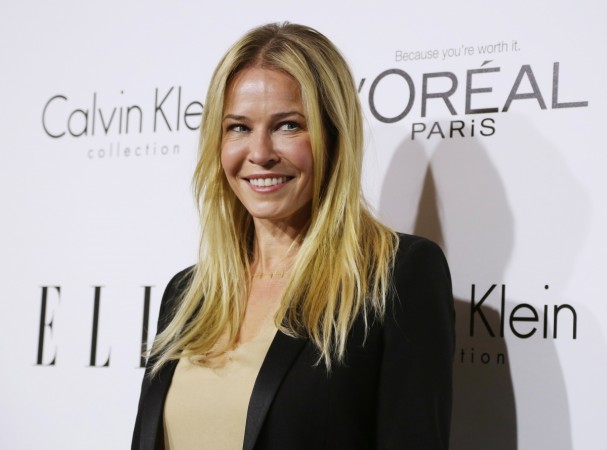 While the world was still under shock and trying to figure out why innocent churchgoers were shot brutally at a Texas church, or who the gunman even was, comedian Chelsea Handler chose to express her views about the incident on Twitter.
Also read: Texas shooting: At least 26 dead, 20 injured in church attack; gunman killed
Maybe the timing was off or her wit was too blunt and prejudiced, but Chelsea suffered intense backlash for her comments on the deadly massacre.
She took to Twitter to express her condolences, but first chose to hold Republicans responsible for the mass shooting.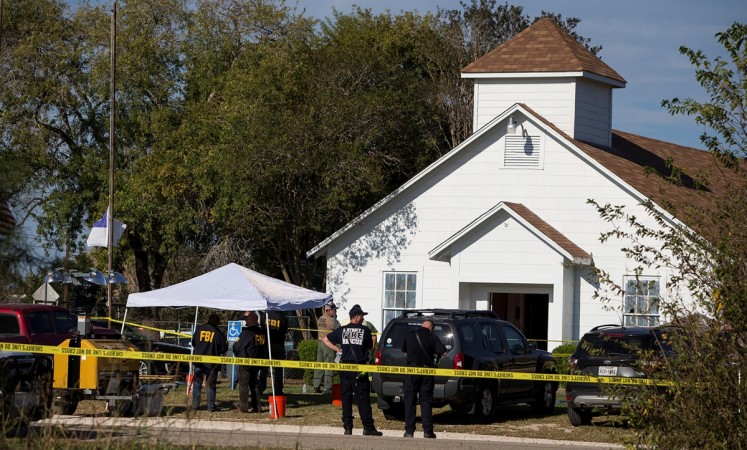 Twitterati were outraged and flooded her with tweets that slammed the comedian left, right and centre for — as one Twitter user put it — "politicising" the issue.
Chelsea, who hosts an eponymous Netflix original talk show Chelsea, has often gone after the GOP on gun control issues. This time she wrote:
Innocent people go to church on Sunday to honor their God, and while doing so, get shot in killed. What country? America. Why? Republicans.

— Chelsea Handler (@chelseahandler) November 5, 2017
She also openly called out US President Donald Trump while responding to his condolence tweet on the shooting.
Even though Chelsea abruptly ended her show after two seasons to pursue a career in political activism, her comments weren't greeted with acceptance this time.
The backlash ranged from severe name-calling to even people bashing her, claiming she was a dark, terrible person.
The bodies aren't even cold yet and you are politicizing them. You really have a dark heart. #NastyWoman

— Mark Schneider (@subschneider) November 5, 2017
You're a hypocrite and part of the problem with your constant tweets of hate that separates the country.

— Luis Esparza (@pjmexihero) November 5, 2017
Does your career depend on you being a vile, callous person, or is that a personal choice?

— Michelle Ray (@GaltsGirl) November 5, 2017
Chelsea, even though not the only celebrity to have taken to Twitter to respond to the tragedy, happens to be the first one to directly blame Republicans for the issue.