At least 26 people were killed on Sunday in Texas after a gunman dressed in black tactical-gear with an assault rifle opened fire inside a church in a small South Texas community.
Reports state that another 16 — if not more — have been gravely wounded in the incident which has been deemed as the deadliest mass shooting in the state's history by its governor.
The youngest dead in the mass shootings is five years old.
The authorities identified the attacker as Devin Patrick Kelley. He was reportedly soon shot dead after a local resident fired at him.
US officials told the Associated Press on condition of anonymity that Kelley lived in a San Antonio suburb and did not appear to be associated with any terrorist organisation.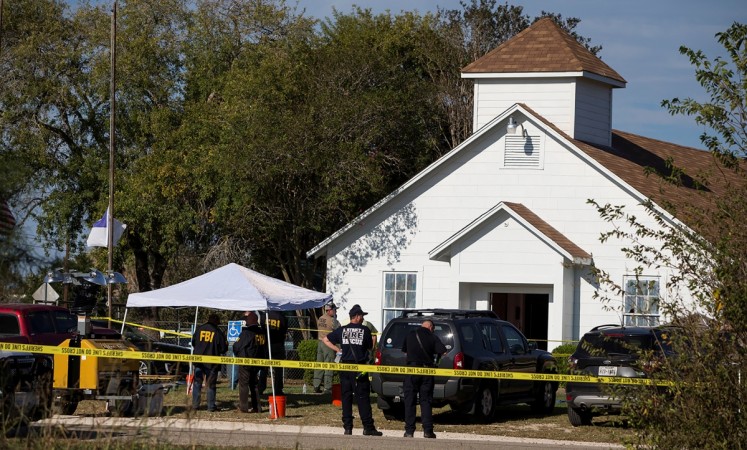 Reports state that investigators were screening through his social media posts before Sunday's attack, and found one where he appeared to show an AR-15 semiautomatic weapon.
The Pentagon issued a statement late on Sunday confirming that the accused had served in the Air Force "at one point".
Air Force spokesperson Ann Stefanek said according to the records Kelley had served in Logistics Readiness at Holloman Air Force Base in New Mexico from 2010 until his discharge.
The date of his discharge and the circumstances under which he left the service were not immediately available.
The authorities, during a news conference, described the attacker as a white man in his 20s who was wearing black tactical gear and a ballistic vest when he pulled into a gas station across from the First Baptist Church around 11:20 am.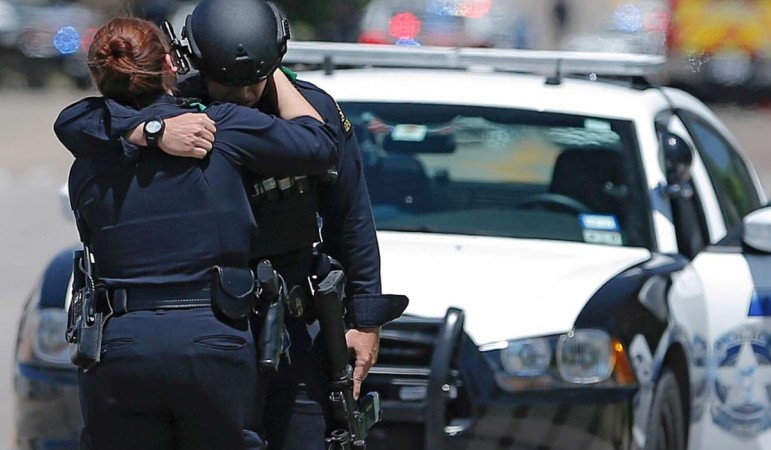 A regional director fo the Texas Department of Safety, Freeman Martin, said that the gunman crossed the street and started firing a Ruger AR rifle at the church. He then continued firing after entering the church building, where an 11 am service was scheduled.
As he was leaving from the church, a local armed resident chased him. Martin said that the suspect was later found dead in his vehicle at the county line.
The Texas safety department director added that several weapons were found inside his vehicle and that it was unclear whether he died of self-inflicted wound of whether he was shot by the resident who confronted him.
The investigators are probing a possible motive for the attack.