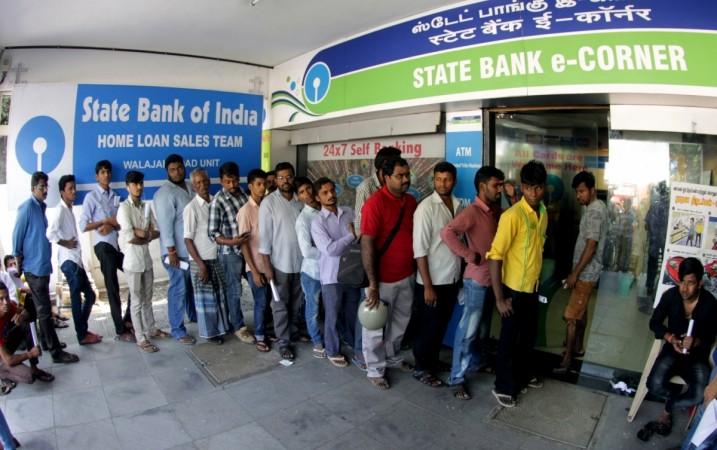 Eleven of India's 21 state-run banks are now under the scanner of Reserve Bank of India (RBI) over the issue of non-performing assets (NPA). These 11 public sector banks (PSBs) are placed under the RBI's Prompt Corrective Action (PCA), which is intended to encourage banks to improve operational efficiency.
PCA generally restricts lending activities of the banks. Capital adequacy ratio (CAR), net NPAs, and return on assets (RoA) of the banks are examined by the central bank to put a bank under PCA. Since April last year, 11 banks have been put under the corrective action framework.
Banks put under the PCA framework are:
Allahabad Bank
United Bank of India
Corporation Bank
IDBI Bank
UCO Bank
Bank of India
Central Bank of India
Indian Overseas Bank
Oriental Bank of Commerce
Dena Bank
Bank of Maharashtra
Government sources reportedly also confirmed that more banks are expected to be brought under the PCA framework because of their deteriorating performance.
According to the rating agency ICRA, five banks that could be brought under the PCA are Andhra Bank, Punjab National Bank, Canara Bank, Union Bank and Punjab & Sind Bank and these PSBs might join the PCA list in the near future.
According to an Indian Express report, small and medium type of enterprises will face the cash crunch due to the central bank's PCA move. "Since the PCA framework restricts the amount of loans banks can extend, this will definitely put pressure on credit being made available to companies especially the MSMEs. Large companies have access to the corporate bond market so they may not be impacted immediately," a senior banker told Indian Express. Bankers feel that if more state-owned banks are brought under PCA, it will impact the credit availability for the MSME segment, the report added.