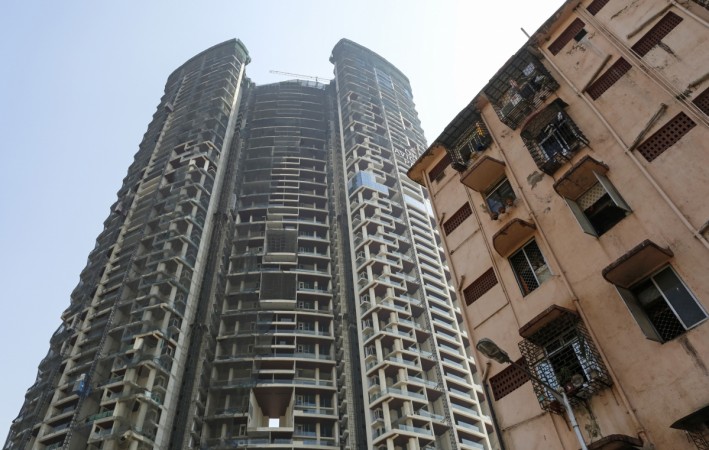 Bengaluru-based online rental aggregator Zenify plans to expand to major tier I cities, list 1.5 lakh properties and raise its revenue to Rs. 500 crore in the next five years says a PTI report.
The online portal looks to expand its presence in Mumbai, Delhi, Surat, Ahmedabad, Chennai, Kolkata, Hyderabad and Pune.
"We will be also raising $5 million in Series A funding which will be utilised for this expansion as well as for building our brand and technology enhancement. We are currently in talks with a few investors, but will not be able to define the period by when we will raise the fund," company CEO and co-founder Sudarshan Purohit told PTI.
The company, which currently manages 2200 properties in Bangalore, hopes to cross transactions worth Rs. 3500 crore by 2021, the CEO said.
Zenify has so far raised angel funding of Rs. 4.15 crore in 2015 and Rs. 6 crore in 'pre Series-A' funding in May in 2016.
The real estate market has witnessed a slew of activities on funding and acquisitions since last year. NoBroker.com raised $10 million from SAIF Partners and Fulcrum Ventures in Series A funding in February 2015 where as Soft Bank backed Housing.com raised an undisclosed amount from former head of 99Acres Vineet Singh in April 2016.
While real estate classified portal Makaan was acquired by News Corp backed PropTiger, the online classifieds firm Quikr bought up the Bangalore-based realty site Commonfloor.
Zenify had earlier raised 4.15 crore from angel investors in 2015 and around 6 crore in pre-Series A funding from High Net worth Individuals this year.
Rebranded twice from RelocateEasily and RealtyKart, Zenify has seen exponential growth in number of flats since 80 flats in 2012 to more than 1200 flats by 2015, says YourStory.
The Indian real estate market, which is expected to reach US$ 180 billion by 2020 according to India Brand Equity Foundation, saw an inflow of US $ 2.4 billion in the first nine months of 2015.