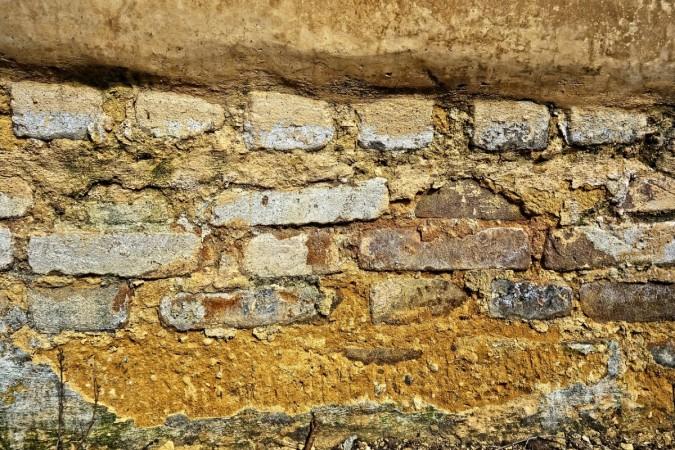 A team of archaeologists recently uncovered a largest masonry wall in Mysuru district upon an excavation in Talakadu. The wall, which has been dubbed as one of largest masonry walls in South India, dates back to the 5th century.
Archaeologists stumbled on the wall on a desert-like town on the left bank of Cauvery river. It is located about 45 km from Mysuru.
According to experts, the masonry wall left a strong evidence of the expertise by the ancient engineers as some portions of the wall still stand strong. Also, it is said to have been built to save the town from floods.
The lead archaeologist in the excavation, MS Krishna Murthy, recently spoke about the excavation at an event organized by the southern regional centre of the Indian Council of Historical Research (ICHR).
"We have excavated the wall up to a length of 15ft. But evidence from the site shows the wall was once 1-km long. It is the largest masonry wall in South India. Historical and archaeological analysis shows it stood strong for at least 1,000 years from the 5th to 15th century," he said.
"The wall is even more significant as it is mostly built of bricks, clay, and mortar as stones were not available in large quantities in the region. It has three layers and an interesting design, which indicates how skilled the people were during that era. It may have been built during the regime of Kiriya Madhava, a ruler from the Ganga dynasty," he added.
Murthy also revealed that his team has been conducting extensive excavation work in Talakadu since 1992.