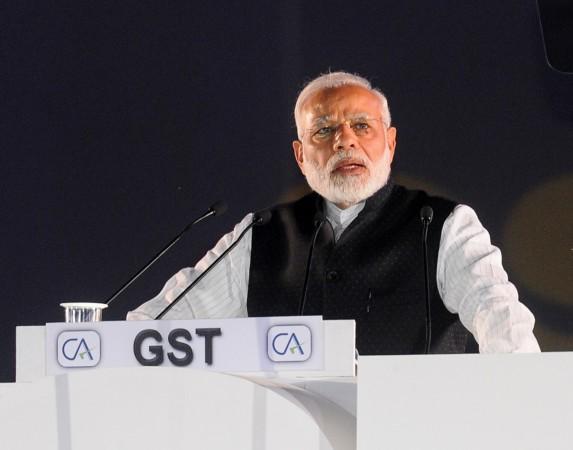 Prime Minister Narendra Modi's government said in its February budget that it would buy crops at 1.5 times the cost of production, a major shift after keeping the so-called minimum support price in low single digits over the past three years.
The government announced on Wednesday afternoon that it was raising the purchase price for new-season common rice variety from domestic farmers by at least 13 percent, up from the Rs. 1,550 per 100kg last season. A formal announcement is expected later in the day as the Cabinet will expand the proposal to other crops.
Analysts and economists have warned the move could help push up inflation, add to the fiscal deficit and prompt India's central bank to raise interest rates more steeply than expected.
However, the tight rein on crop support prices has hit farmers income and made Modi's Bharatiya Janata Party unpopular in rural areas, a key reason behind the drubbing the ruling party suffered in recent by-elections.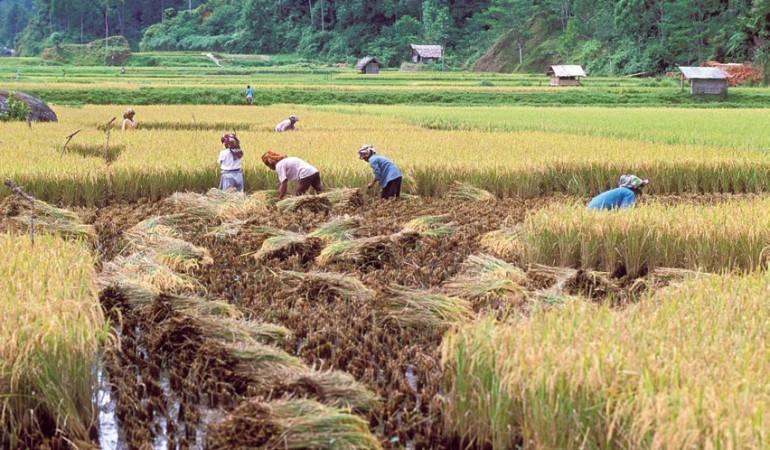 India, one of the world's key producers of an array of farm commodities, announces support prices for more than 20 crops each year to set a benchmark, but state agencies actually buy only rice and wheat at the support level.
Even for wheat and rice, poor infrastructure and lack of financial resources prohibit state agencies from buying the staples from most farmers, limiting the operation to only 7 percent of the country's farmers.
Indian farmers voted overwhelmingly for Modi in the 2014 general election, sweeping him to power with an absolute majority, a first for any political party in 30 years. But his popularity has since faded. Addressing a gathering of farmers last week, Modi said his government would announce the increase in support prices this week.
[ Source Reuters]