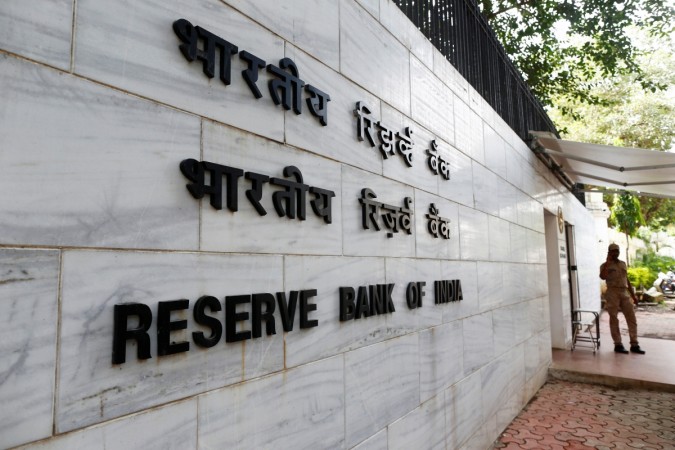 India has officially reclaimed its status as the world's fastest growing economy after reporting a GDP growth of 7.2 percent in October-December, fastest in five quarters.
The data puts spotlight back on Asia's third-largest economy that beat China's 6.8 percent and analysts' median forecast of about 7 percent.
While the data has surely brought some relief to the government of Prime Minister Narendra Modi ahead of national polls next year, it makes the situation tricky for the central bank while reviewing interest rates on April 5.
Some economists now anticipate the Reserve Bank of India (RBI) could raise interest rates after the April policy meeting.
"We expect a rate hike from RBI, most likely at the August review," said Abhishek Upadhyay, economist, ICICI Securities Prime Dealership told Reuters.
The case for a rate hike gets further prominence as inflationary pressures ease. India's retail inflation eased marginally to 5.1 percent in January from a 17-month high of 5.2 percent in December.
"The next few months of inflation and growth data will be key to determining the evolution of policy rates. If growth remains robust and inflation prints continue to project headline inflation a year ahead well above the target, then a change in stance from "neutral" to "withdrawal of accommodation" might have to be considered," RBI Deputy Governor Viral Acharya said after the February policy.
But some economists expect RBI to hold fire for a few more quarters till inflation situation improves. The central bank's goal is to keep headline inflation close to 4 percent over the medium term.
"We expect the Reserve Bank of India to continue to be on hold. A change in their stance will depend on how the monetary authority looks at inflation panning out in the next 3-4 quarters," said Gaurav Kapoor, chief economist at IndusInd Bank told Reuters.
The central bank has kept its interest rate unchanged at 6.00 percent since a 25 basis points cut in August.