WhatsApp is the world's largest cross-platform instant messaging application that connects over a billion users and has a dominating market share in India as well. On the downside, the Facebook-owned messaging platform is widely used to spread fake news, but there have been several measures in place to curb that.
From launching the second phase of a radio ad campaign in India to limiting forwards to curb fake news, WhatsApp still seems to be lagging behind. Now, the central government wants to intervene and drop a suggestion on how to curb fake news by introducing a new feature in the app.
The request seems reasonable considering the government's previous request involved sharing the user identity and location of those who spread provocative messages on the platform. Earlier, the spread of fake news and misinformation on the platform has led to serious violence.
Spreading fake news on WhatsApp is easier with groups. One of the biggest setbacks is that any user can be added to a group as long as the admin has the person's contact in the phonebook. As per the government's latest request, WhatsApp is asked to introduce a new feature that mandates user's content before being added to groups.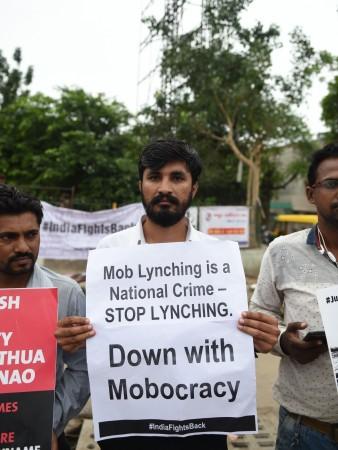 The request comes after several agencies raised concerns regarding this possibility with the ministry of electronics and IT (MeitY), a senior government official said, according to the Financial Express.
"Following these complaints, MeitY wrote to WhatsApp. The social media app responded by saying that as per their policy, group admin must have the subject's number stored in the phone book and if the subject exits the group twice, then he/she cannot be added a third time," the official said.
As it appears, several cases were reported where a user could be added to a group even if he or she exited the particular group twice. Users could easily get added through a different admin since WhatsApp allows groups to have multiple admins, or a new group could be created with a different mobile number in order to add users. MeitY raised the concern with WhatsApp, pointing out that its current measures "were not adequate."
"The ministry has again urged them to explore introducing this feature where a subject's consent is taken before adding him/her to any group. WhatsApp response on this is awaited," the official added.
With the recent assembly elections underway, the government is right to be cautious about users spreading fake and provocative content on WhatsApp. Even the Lok Sabha elections are to take place next year and having effective measures in place to curb spread of fake news can only lead to peaceful results.