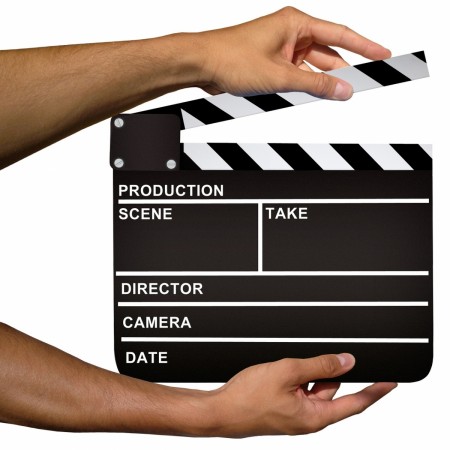 A Bengali film named Shunyota — meaning emptiness — is facing hurdles at the Central Board of Film Certification (CBFC), ostensibly because it takes a look at Modi's demonetisation policy and its effects on the common man. The certifying committee is apparently undecided on the exact rating the film should receive.
Also read: Censorship again: Hollywood movie's telecast cancelled by CBFC
The CBFC and its head Pahlaj Nihalni have been under constant fire from all quarters in recent times for their decisions on film censorship. In the more recent cases, the censor board has taken objection to films for their overt homosexual and feminist content. In fact, matters had to be taken to court for Udta Punjab to be released with a single cut, while the board had been demanding extensive censorship.
The hurdles for Shunyota
According to a letter from the CBFC, signed by a regional officer, to Shunyota director Suvendu Ghosh: "The Examining Committee has examined the film on March 27. Since there are differences of opinion among the members of the committee regarding certificate, the case is being referred, as per the Certification rules, to the Chairman, CBFC for his decision in this regard."
It added: "You will be informed accordingly as soon as this office gets intimation from the CBFC Chairperson's office with regard to the certification."
Ghosh has said that the film is the first ever on demonetisation — it tells the story of a man whose plans of getting his daughter married are hit by demonetisation — but does not contain anything political. The film was slated to hit the screens on March 31, but its release is being postponed in light of the censor board's decision — actually indecision.
Previous victims
Previous films that have earned the CBFC's ire in recent times include Lipstick Under My Burkha, which the censor board outright refused to certify, because it was deemed "too feminist" by the board members who saw the film.
In another instance, the board refused to let pass the Malayalam film Ka Bodyscapes because it glorified homosexual relationships and apparently showed Hinduism in poor light.
A letter from the board to its director said: "The second Revising Committee felt that the film is glorifying the subject of gay and homosexual relationship, nudity, accentuating vital parts of male body (in paintings) in close shots in the whole movie. The film has explicit scenes offending Hindu sensibilities depicting vulgarity and obscenity through the movie. The religion of 'Hindu' is portrayed in a derogatory manner especially Lord Hanuman (shown in a poor light as gay) which may cause law and order problems in the society."