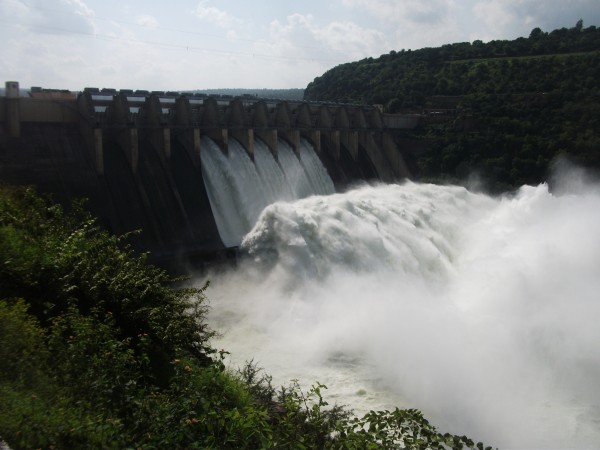 The Supreme Court on Tuesday ordered Karnataka to release 6,000 cusecs of Cauvery water every day to Tamil Nadu from 21 to 27 September. It also directed the Central government to set up a two-member Cauvery Management Board in four weeks.
It was not immediately clear whether the water release would be in addition to the 3,000 cusecs a day that the Cauvery Supervisory Committee had on Monday ordered Karnataka to release for 10 days, starting 21 September.
The Supreme Court order reportedly came after a tough war of words between counsel appearing for both Karnataka and Tamil Nadu. At one point, Fali Nariman, who appeared for Karnataka in the case, told the court: "We will have to sacrifice our drinking water for irrigation purposes in Tamil Nadu."
He also urged the apex court to leave the water-sharing issue to the Cauvery Supervisory Committee.
The Supreme Court order is expected to lead to fresh protests in Karnataka. Anticipating violence, the police reportedly arrested Vatal Nagaraj, who had spearheaded the agitation last time, on Tuesday afternoon. The police in Bengaluru had already banned liquor sale for two days.
The situation in Karnataka has been tense ever since the Supreme Court, on 5 September, ordered Karnataka to release 15,000 cusecs of water to Tamil Nadu. The apex court modified that order on 7 September to 12,000 cusecs a day till 20 September.
Protests were held on Tuesday as well, with people in Mandya symbolically eating mud. See the video here:
The full repercussions of the Supreme Court order on Tuesday can be truly gauged only later.